A mesmerizing upcoming female actress, Tayalisa from Philadelphia, is a passionate artist who has longed for the stage from her early childhood days. Her appetite for showbiz is reflected in her work as she has proved herself a phenomenal female co-host in an upcoming music video titled, 'Street Sounds Video Show.'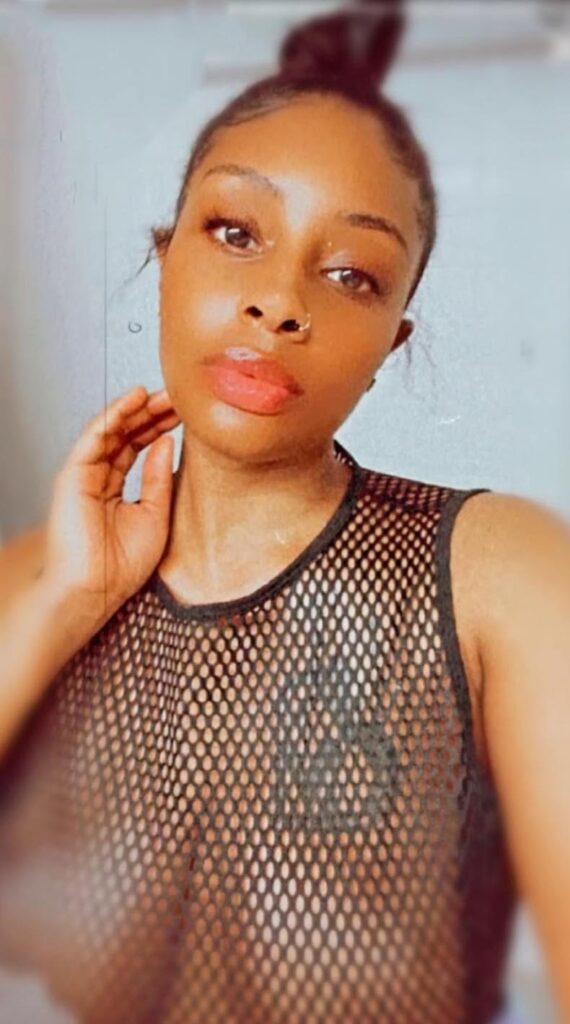 Being the eldest child of her family, she is filled with the courage and knowledge to take urban life's potential complications into her hands. The girl has got a humorous attitude and yet a bit of self-discipline.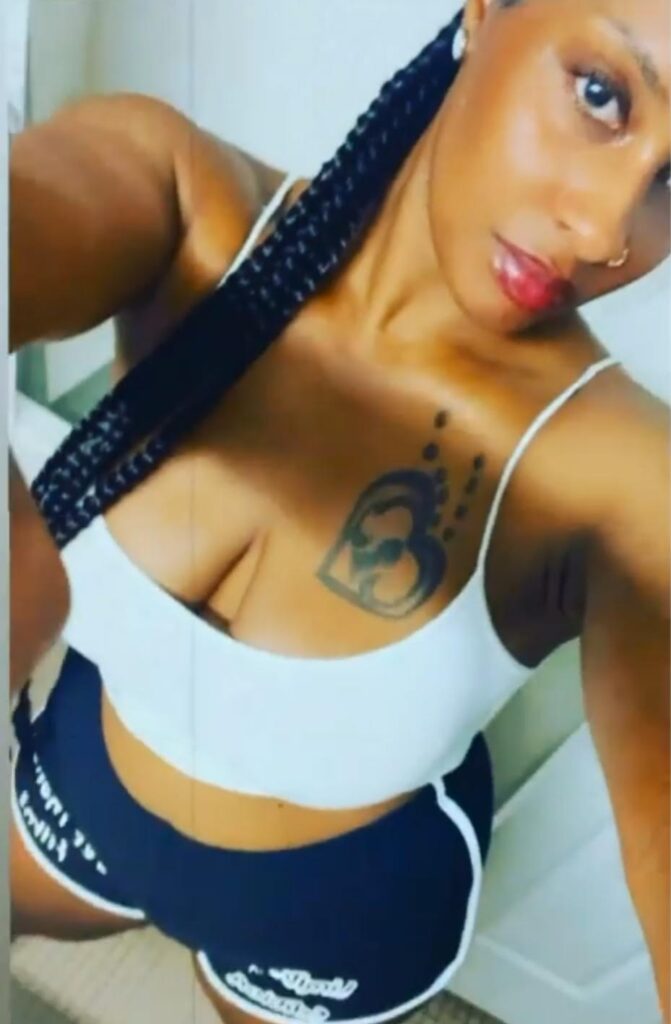 One of her notable works includes an American crime drama web series titled 'Unfinished Business' where Tayalisa is playing the role of La-Shay. She has put in all the hard work and dedication to the sequence required to succeed.
The producer and the co-producer, Michael Braxton and Get Money Filmz, are excited to share it with the lovers of the crime genre. Working in a show like Unfinished Business reflects Tayalisa's feelings about the fraudulent people being in authoritative positions.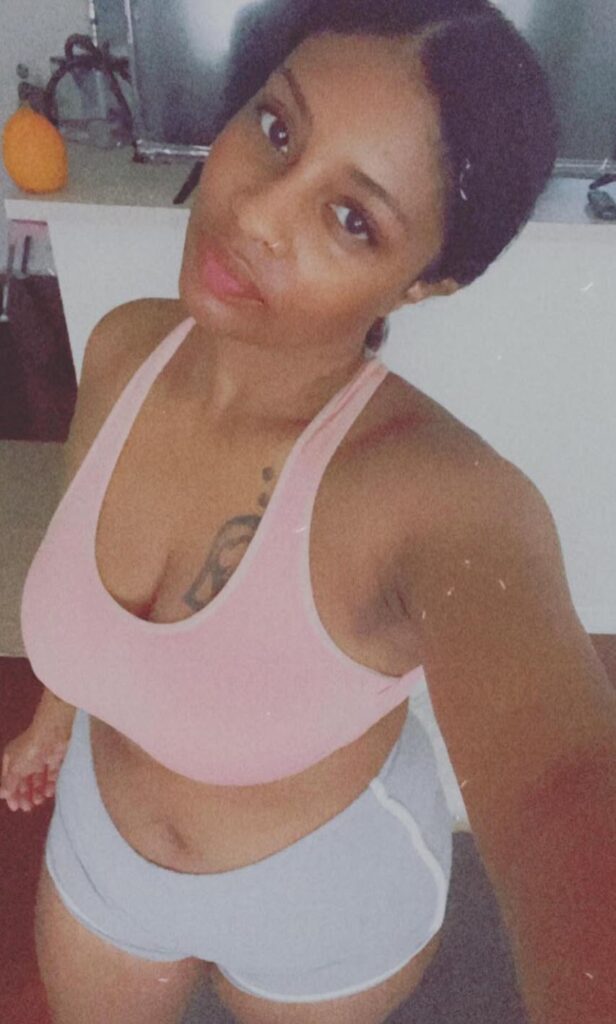 The web series reflects how some communities in America suffer social injustice after being trapped in the game of deadly drug gangs supported by the police force. And the city of Philadelphia is notorious for the drug market that collectively makes it more relevant for Tayalisa to take such a role for her upcoming web series.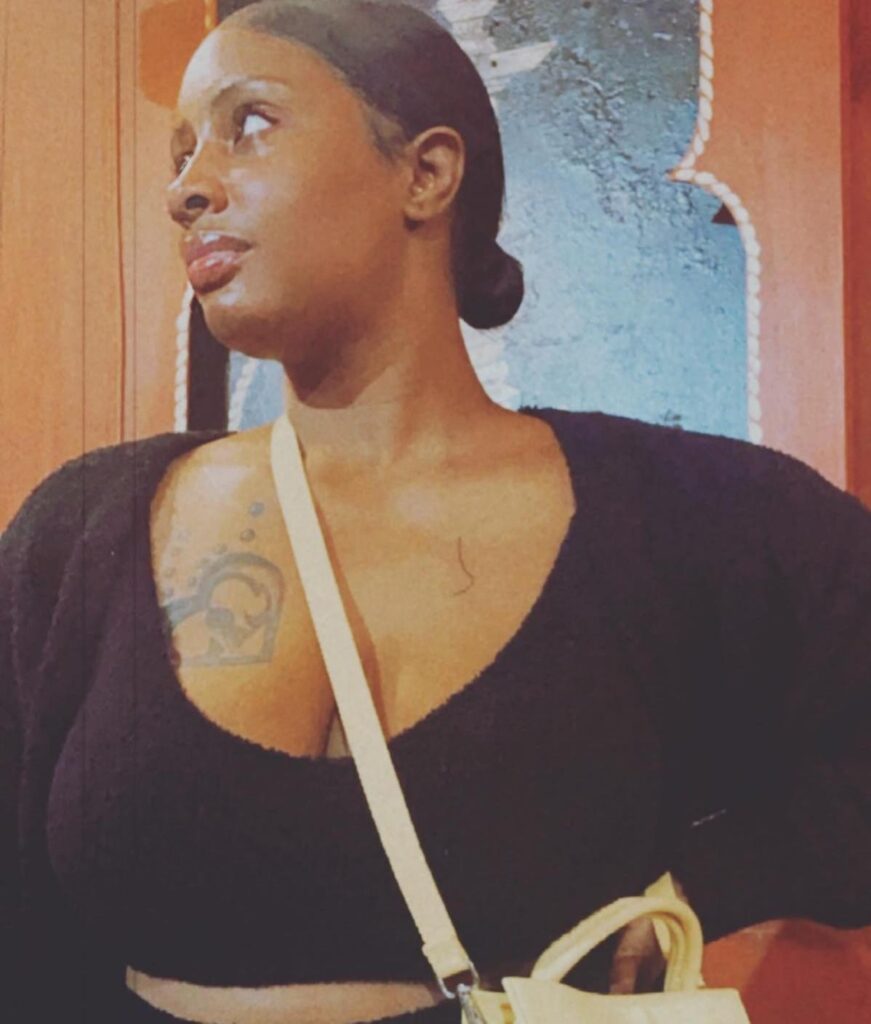 Connect with her on social media via the links below:
Instagram: itstayalisa
Instagram: streetsoundsvideoshow
Instagram: unfinished_business_webseries