The United States is the epicenter of world music vis-à-vis birth place of hip hop and rap. The globalization has made the world so small in every other sphere. The music is, thus, no exception. The modern audience demands quality in very short time. The artists are challenged by these demands. . Ravoshia is the charming artist who has the talent to meet the demands of contemporary audience. She comes from Merrillville Indiana whereas her mother and father from Texas and Bermuda Islands respectively. The dual nationality of Ravoshia has played pivotal role in her popularity.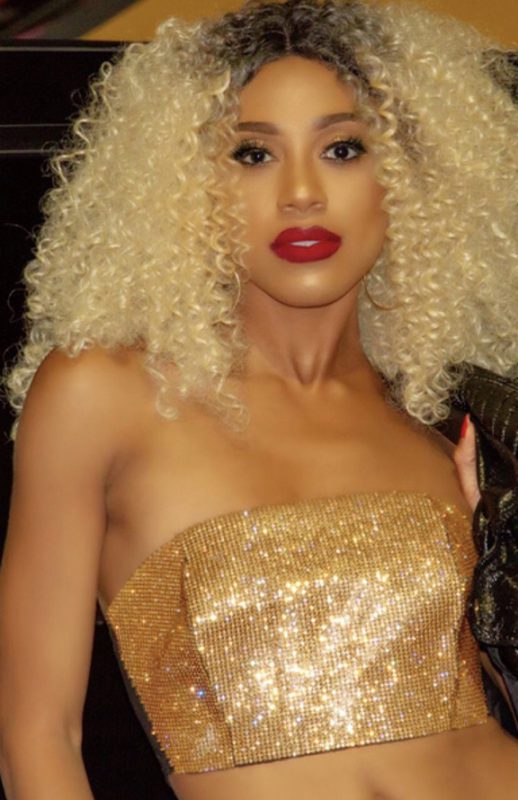 Ravoshia has the finest quality music to her growing audience. She brings out the finest Fashion Killa track, which has nudged to the pinnacle of charts. Ravoshia with her curly locks, world class wardrobe and perfect videography in Fashion Killa has created a striking impression in the minds of viewers. The composition of the track further adds the flavor of entertainment to it. The entry of Ravoshia in the video of track with her hypnotic voice appeals the emotions.
In a nutshell Fashion Killa is an impeccable package of entertainment. From start to the end of track no one can skip a single second from it. This is the beauty of Ravoshia she knows, she vows and she presents the best.