Songwriter/Rap Artist Sosiety (pronounced Society) has been a student of the recording industry since a teen. Born and raised in Toronto's east end Scarborough, raised by an immigrant single mother from the South American country of Guyana, Sosiety has been creating a new lane of "Unapologetically Black" rap in Toronto's music scene.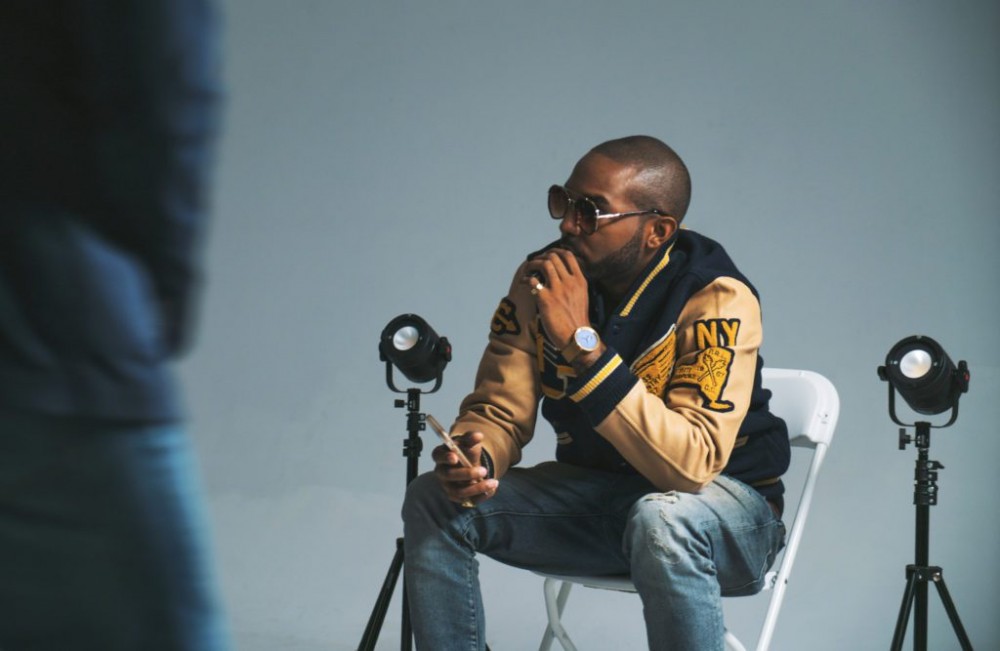 Starting off by helping pen songs for other artists, Sosiety dropped the mixtape "Close To The Sun" on Soundcloud showcasing his diversity, weaving through complex flows and polarizing beats.
In 2019, Sosiety dropped three visuals: the polarizing "Blockchain", the introspective "Have It All" (shot on the old Vegas strip), and the controversial "SOYA SAUCE" – all three available on all streaming platforms.
Look out for more music and more visuals from this dynamic, "Unapologetically Black" rapper/songwriter in 2020 (which happens to be the name of his label, 20/20 Vision Inc.)