At an early age, Connecticut producer Edward "E Epillz" Henderson discovered an immense attraction to the musical art form. His father, Edward Henderson Jr, a musician with the New Haven First Approach Band, was one of the first people to help mold this untapped newfound passion. His eagerness to create later led to E Epillz joining two music groups (CBC and Music Mansion). He soon found himself producing tracks for multiple artists in the Connecticut area.
E Epillz's ear for producing was far from one-dimensional. His ability to experiment with sound allowed for an assortment of possibilities. He learned to incorporate Hip-Hop, R&B, House, Reggaeton, and Alternative Pop into his craft, giving his music a melodic yet cinematic vibe that drew listeners in on demand.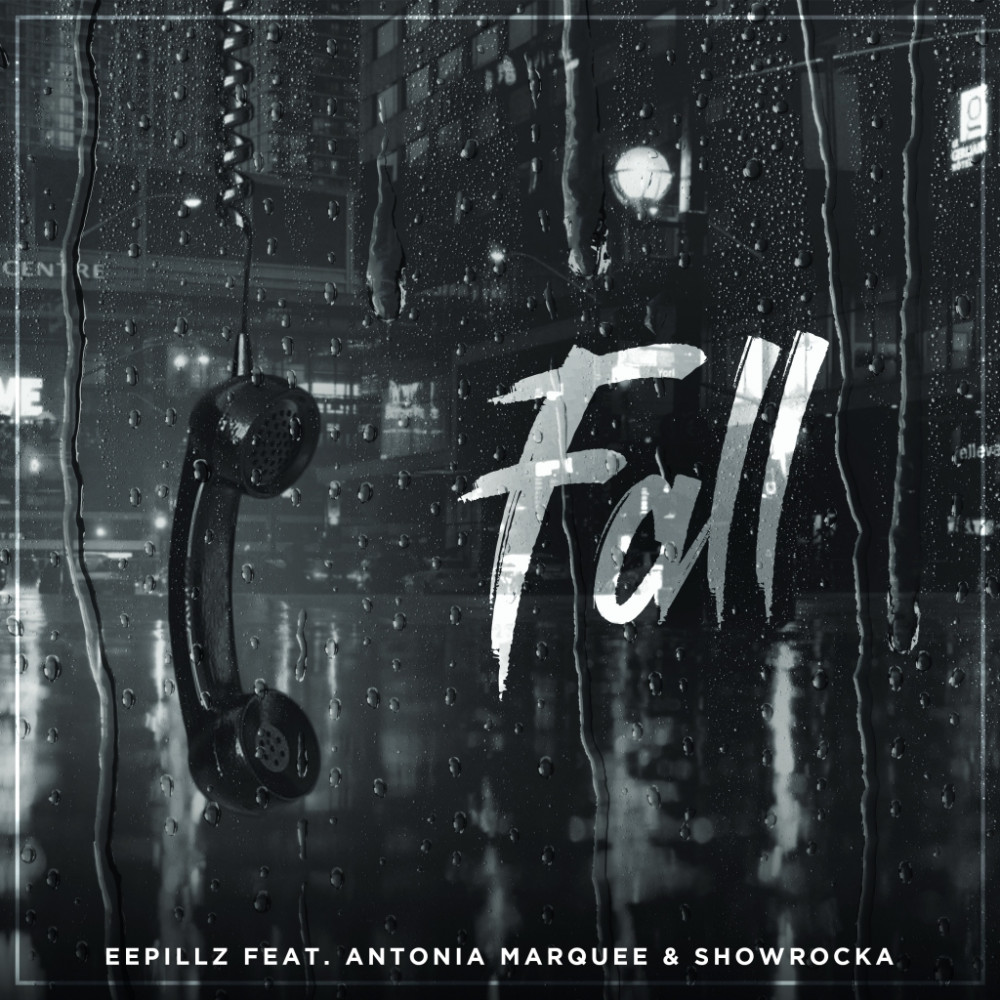 His record "Fall" (featuring Antonia Marquee and Showrocka) is a prime example of the previously mentioned abilities. The dark and dramatic tone of the track highlights Antonia's luminous vocals as they shine through the shadows. In the third verse, Connecticut rapper Showrocka displays clever use of wordplay and witty metaphors while keeping with the overall theme of the track.
E Epillz's latest single, featuring Terrell King, is an uptempo Pop/R&B record at its core. "Something To Die For" shows another side of E Epillz's vast production talent while creating a vibe every listener can enjoy. Terrell takes centerstage with a catchy flow and delivery that surfs the entire track from start to finish. Add this joint to your favorite "Good Vibes Only" playlist.
Both songs are now available for streaming on all platforms. For more music-related news and business inquiries, you can contact Edward "E Epillz" Henderson by following the links below.
APPLE MUSIC | SPOTIFY | YOUTUBE
About Post Author