Deion Campbell is a published author, best known for his profession in photography/videography as King Legend 757. He is also the host of a podcast titled, "King Legend Talks" where he interviews celebrities and influencers about their road to success. Campbell is also a recent Covid-19 survivor after spending 12 days on a ventilator and over 40 days in the hospital recovering.
Deion Campbell found his love for photography after taking a photography class at Phoebus High School where he graduated. He was inspired by the smiles he saw while snapping photos of people who lived in his hometown in the City of Hampton, Virginia. He has photographed many different subjects, events, and celebrity artist such as DaBaby, Pop Smoke, Gunna, Dave East and more. There's a picture around every corner, and he intends to capture them all. His passion for photography has taken him places such as Philadelphia, Washington D.C., Bahamas, Miami, Las Vegas, Atlanta, and even Mexico.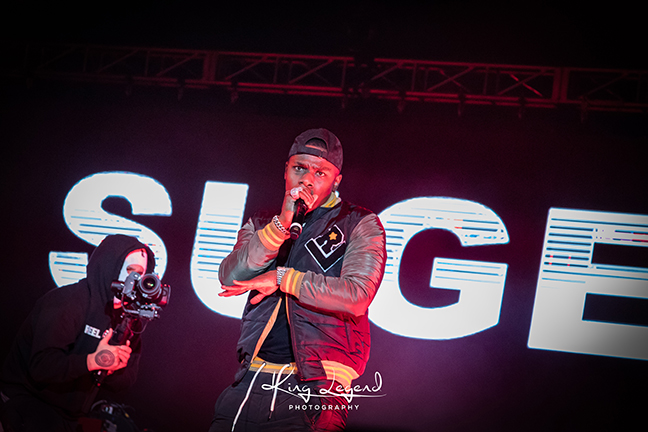 Although there were many positive things that happened for Campbell in 2020, ultimately this will be one of the most challenging years of his life. The successful photographer had to adapt to a new lifestyle after contracting Covid-19. After spending such a long period of time in the hospital fighting for his life and surviving 12 days on a ventilator machine to keep him alive, he managed to overcome Covid-19, unlike tens of thousands of other people around the world.
When he left the hospital, he was thankful that he survived, but Covid-19 had left its mark. The dreaded virus had caused the young man nerve damage to his right arm which meant he could no longer hold a camera and take the stunning pictures he is known for. The nerve damage to his arm currently prevents Campbell from lifting it up from his side, as he previously was able to do before being placed on the ventilator. Instead of throwing in the towel, and getting down beat, Campbell decided he would appreciate his second chance at life with a positive mindset and created the, "King Legend Talks" Podcast available to listeners on the iheartradio app.
"King Legend Talks," has become a very popular and successful podcast, so we decided to find out more about the Podcast and Deion Campbell, to see what motivates him at the moment to stay positive.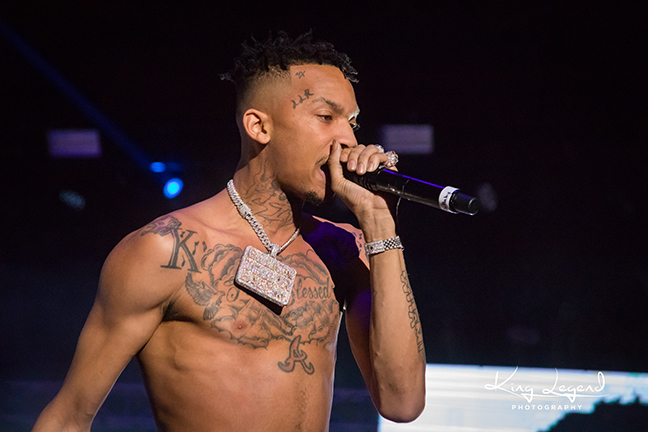 Campbell explained to us how before the pandemic he actually had less time on his hand. He was constantly on the go seven days per week and still had to try and balance work and time with family. As of right now, he currently is not taking photos or video until further notice. That's where he has found the free time to work on new ventures and start up a podcast. Also with his free time, Campbell has taken the time to write a new book titled, "Ventilator." The book is about his experience with fighting Covid-19 and can be purchased on Amazon.com. Campbell released "Ventilator" on his 27th birthday on October 28th 2020. The book earned the title #1 new release on the Amazon marketplace, and has much positive feedback from readers who enjoyed every bit of the book.
We asked Campbell what inspired him to write, "Ventilator." He replied, "When I first got on social media after surviving some of the most challenging days of my life, I saw so many people calling the virus that I had almost lost my life to fake or some kind of Government conspiracy. I simply wanted to raise awareness to a virus that has changed my life forever, to enlighten people on the reality of it not being a fake virus. People needed to hear the truth from the perspective of someone who actually been through it and experienced in a way that shows how brutal the virus can be regardless of age."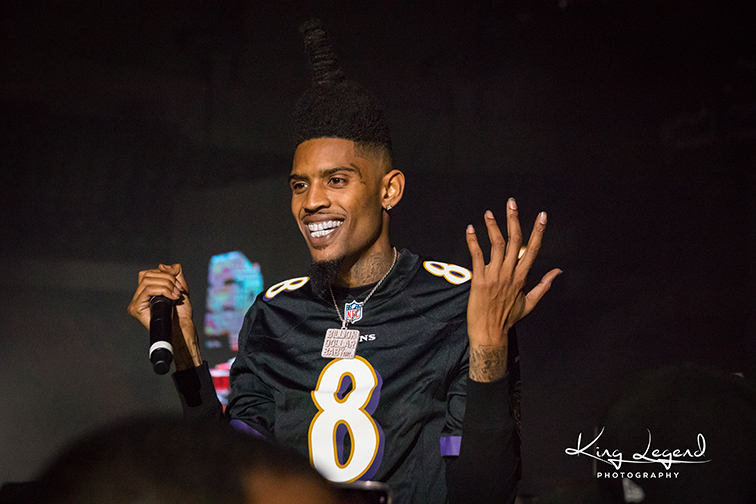 Deion Campbell's near death experience with Covid-19 forced him to realize that all the dreams in the world don't matter at all if you aren't able to be alive and make them come true. Campbell believes that health is wealth and that without it, nothing else matters but your faith in God and family.
We also asked Campbell to tell us very briefly about what his Podcast, "King Legend Talks" is about and Campbell said, "There are many talented people are out there that try hard to pursue their dream, but eventually give up because they no longer believe they can make it or have no idea of what is required to be successful on the path they are going. On my podcast hopefully we can get the answers about success that so many people need to know, regardless of their walk in life."
Deion Campbell plans to continue taking pictures and video again once his nerve damage cease to exist. He is not giving up his hope that one day all will be back to normal, and when that day comes, so will his King Legend Photography business. In fact, his arm is healing more each month, and is showing positive signs for potentially a full recovery.
If you would like to know more about Deion Campbell you can follow him on social media:
Instagram/Twitter: @KingLegend757
LinkedIn: https://www.linkedin.com/deioncampbell
Contact Email: [email protected]
Official Webpage: https://www.deioncampbell.com
---
Podcast on iheartradio: