After a hiatus from music, ajoshd returns with more heat, releasing visuals for his new single, "Right Away" Featuring The Hodge Council's Zay.Peace.
Josh Alvarez known as ajoshd of the hip hop duo, The Hodge Council is the Wichita Falls, TX native manifesting industry dreams in the city of Los Angeles, CA. Coming up, his amusement for music was inspired by history-making artists like Tyler the Creator, J. Cole, Jay Z, UGK, OutKast, Eminem, and Wu Tang Clan among others. It was only a matter of time before his talent as an Emcee was brought into the public spotlight, and his music was an instant vibe.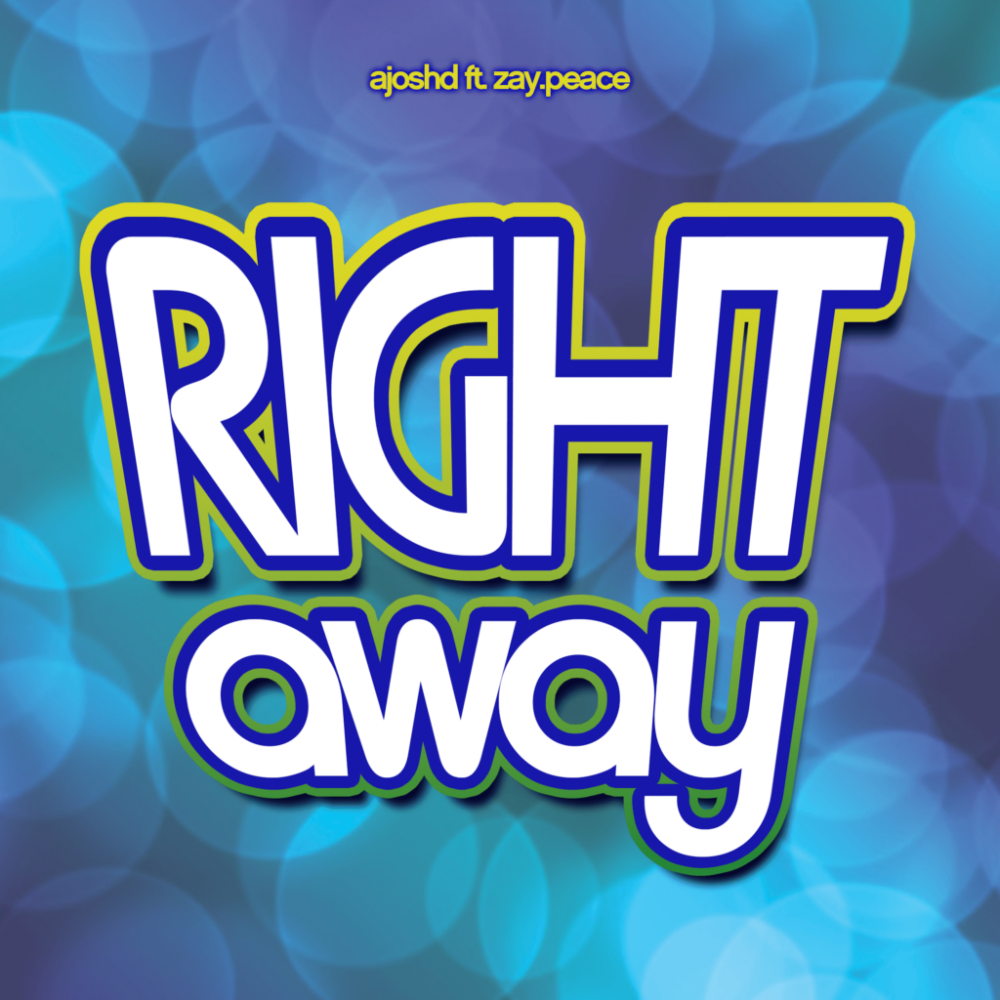 ajoshd had an energy about his records that captured the mind and left audiences in awe at his lyrical wordplay and smooth unique flow. An artform that not only propels his career in the ranks of potential greatest but also compliments his music group, The Hodge Council formed with fellow artist Zay.Peace. Together they have etched their names into hip hop's story through their solo releases and collaborations. Their magic in the booth is again on the industry radar with the recent release of ajoshd's new single and music video "Right Away" featuring Zay.Peace. The track is a chill rendition with peaks of motivation embodied in the laidback delivery of ajoshd displaying why he's known as a lyrical genius. His group-mate Zay.Peace matches his artistry with a hook that slides through with his smooth melodic vocals. "Right Away" is exactly what fans needed to face the self-doubt weighing on their shoulders as they navigate the challenges and pressures of appeasing modern society.
"Right Away" is both the end to The Hodge Council's 3-year hiatus and the lead single to ajoshd's upcoming second solo project after his self-produced solo debut, "If Not Me." Follow him online for updates on his next project and be sure to check out his new single, "Right Away" featuring Zay.Peace.
"Right Away": https://www.youtube.com/watch?v=noctaMPZEaw
Instagram: https://www.instagram.com/aj0shd/
TikTok: https://www.tiktok.com/@aj0shd
Twitter: https://www.twitter.com/aj0shd
The Hodge Council: https://www.thehodgecouncil.com