After taking time away to refocus and set the foundation for his success, Big Gee has returned with a brand-new single, "First Day Out" reestablishing his presence.
Coming up in the city of Detroit, Michigan, Big Gee had to face and overcome trials in an environment known to have dangerous vices and rough streets. His path throughout childhood saw Big Gee surviving hardships at the bottom with dreams of one day making it out to the top. Music, was the journey to get him to his destination and at 15 years old, he began putting in the work to hone his craft.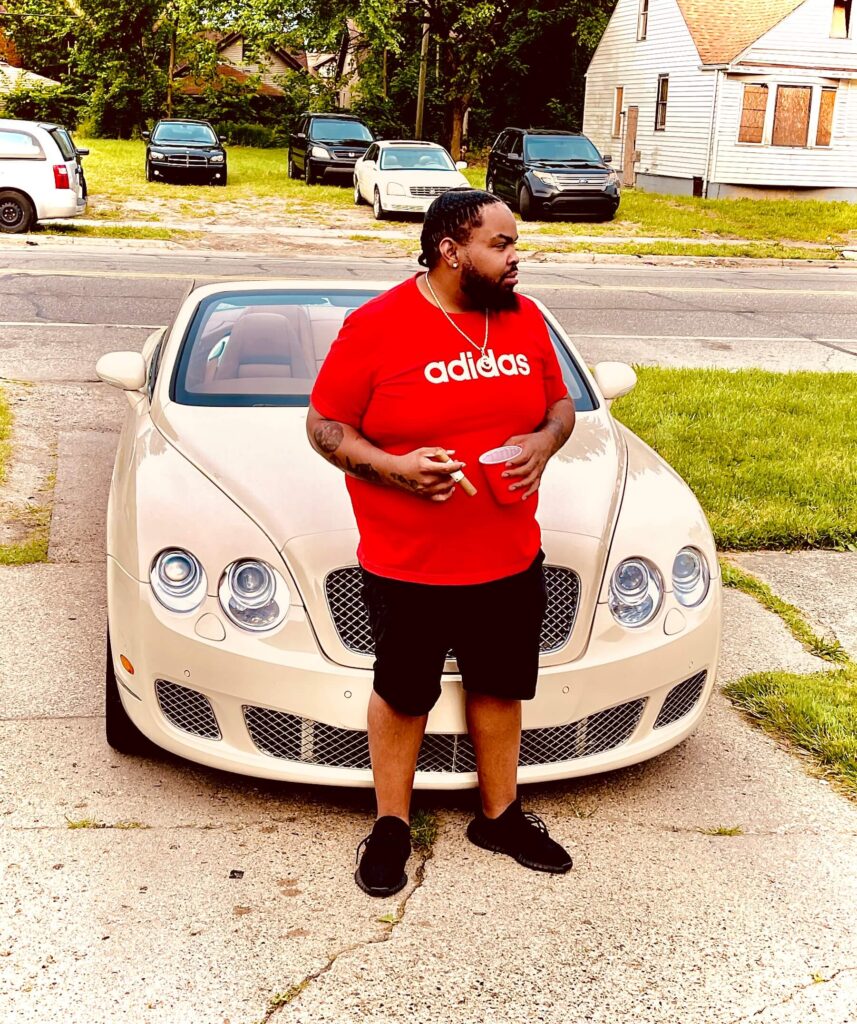 By 2018, Big Gee's debut mixtape arrived, followed by his 2019 EP 'Different Breed' and 2020 project, 'Corner Store Kid.' Next came live performances at popular avenues like Studio 51 and Club Bleu, opening for artists such as Baby Face Ray and Sterl Gotti, amongst others. Big Gee was building a buzz, but in order to get to where he wanted to go, he retracted from the music space and the night life to focus on building a stable foundation for success through the purchase of rental properties alongside other hustles to invest into his music career. That time away was brought to an end with his new single, "First Day Out." Big Gee's lyrical talent reflective of the golden era of hip hop is even more potent in his return. The single has been hailed as one of his best pieces yet and a motivational anthem to anyone doubting their come up.
"First Day Out" continues where his 2021 EP 'Jefè Montè' left off and shows the diverse talent of Big Gee from chill tracks to energy packed and sophisticated compositions. Stream his latest single, "First Day Out" and follow Big Gee to the only way left to go, to the top.
Instagram: https://instagram.com/biggee313
Twitter: https://twitter.com/biggee313
Facebook: https://Facebook.com/officialbiggee313
"First Day Out": https://youtube.com/channel/UC0P-E_HWXPLWvkE1sYrhuTw
Spotify: https://open.spotify.com/artist/2rLd5iFsmDYSHflLoIHMpd?si=VZiyHaS7SoqEIV5JmkXO6w
Apple Music:https://music.apple.com/us/artist/big-gee/95248568