"Fxcking Drake Fans" by Relz Glover and Boooshman is that new Boom Bap sound even the strippers can dance to.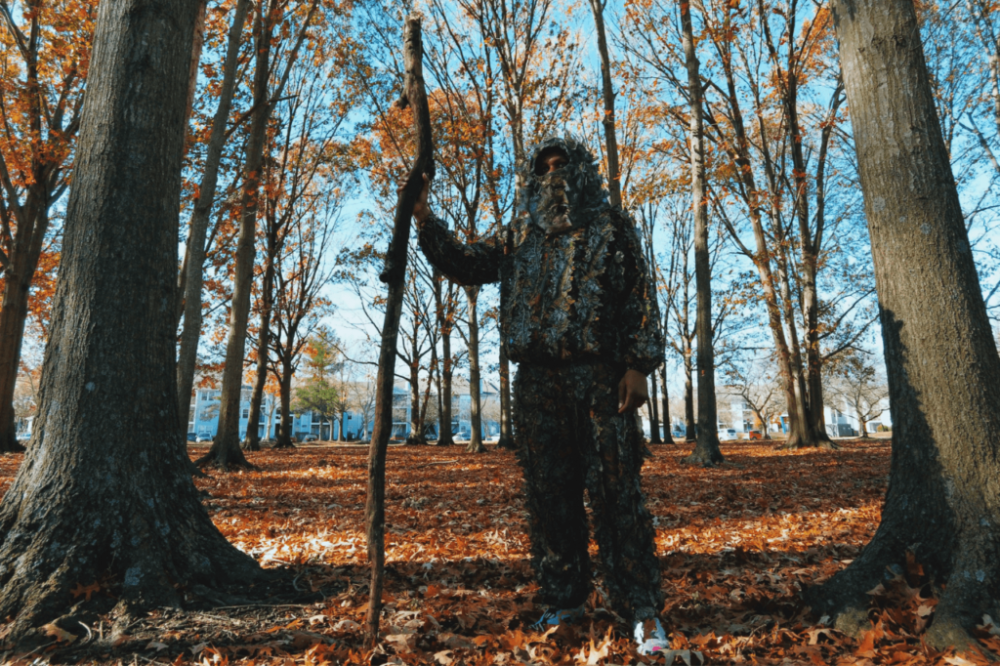 The team of Covenant Government and ABCU have something new on the horizon for hip hop fans made for anyone to turn up to. Fresh off their newly inked deal with Equity alongside Sony/Orchard, their artists Relz Glover and Boooshman feature on a catchy new single. The track, cleverly titled "Fxcking Drake Fans" pays homage to the goat, Drizzy with a song ushering a new era of hip hop. With the smooth instrumental, they present a boom bap sub-genre of rap for all listeners inclusive of strippers who now have something lyrically charged to dance to. It's one of the first of its kind in style and sound, and who better to create it than Relz Glover and Boooshman.
The two are currently working on future music in 757 Virginia where Relz Glover is home to and Boooshman moved to from Queens, New York. Before joining to create the new hit, both charted their part to hip hop after gaining motivation seeing the grind of entrepreneurs to put themselves in a position of success before making their dreams as an artist a reality. Now, Relz Glover and Boooshman are in major label offices having conversations with the gatekeepers and moguls of the rap game. Their authentic music reflecting their true selves has captured the ears of fans and industry heads.
With their new single "Fxcking Drake Fans," their name and status are only going to reach into even greater recognition. Follow the team via their socials and tune in to their new release.
"Shore Thing": https://youtu.be/9LPeF-IoEmQ
"Eazy Bake" (ft. Meet Boooshman): https://youtu.be/oE34VtuSARk
Spotify: https://open.spotify.com/artist/2XCTQAjdYBcZPpiv8KE04B
Relz Glover Instagram: @relzglover
Boooshman Instagram: @meetboooshman
Covenant Government Instagram: @Covgov
ABCU Instagram: @apronboyscollectiveuni