Hip hop's next era shows promise with the release of Jude2k's debut single, "Plans and Flows."
Australian born, Noah Tomkins grew up in the central coast before his ambitions in the music industry motivated his move to Sydney. Since childhood, he'd listen to music over the radio before discovering hip hop at age 13 through rappers like Kanye West, Lil Wayne, Kodak Black and Lil Yachty. Their influence led to him creating the alias, Jude2k in his pursuit to break the stigma of his city when it comes to hip hop.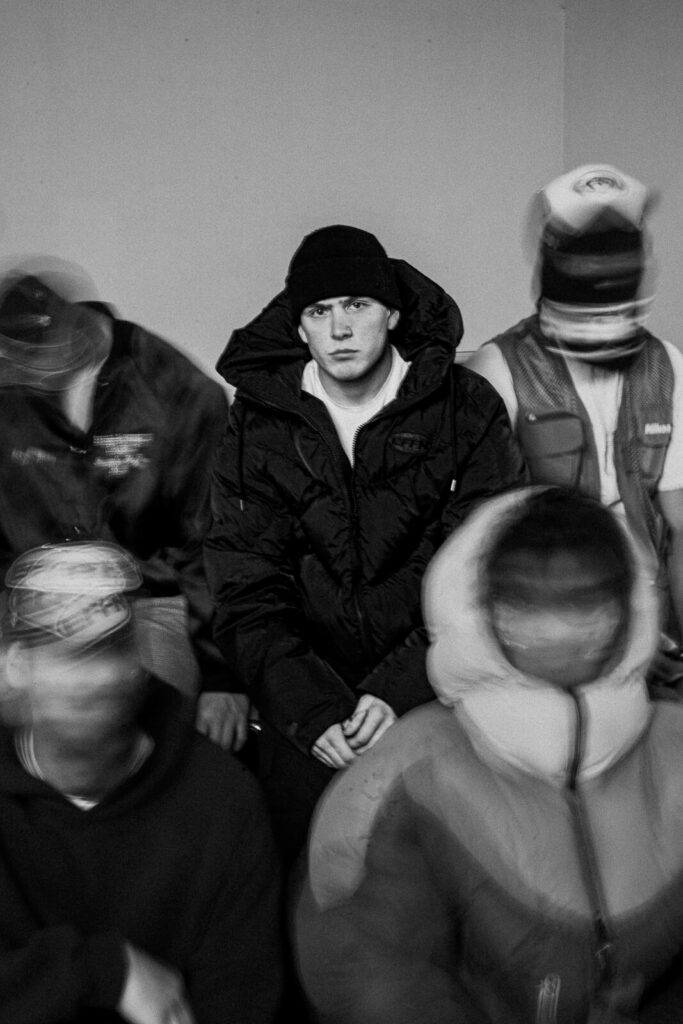 With Australia's rap scene in the early stages of making its international impact in hip hop, Jude2k received a lot of hate and doubt about his intentions to become one of the industry's greatest. Jude2k found his voice, and it was a talent not replicated in hip hop. The melodies are among the best of this era, and the production only aids in showing the unending creativity of his songs.
Already rocking out shows with local bands like @effn, his first official release, "Plans and Flows" is scheduled for July 2022 and applies pressure on everyone that hated on his dreams. Jude2k flexes his confidence before his critiques, waving a lyrical middle finger as he effortlessly creates a banger that stands as a solid release for his debut. The 2-minute-long single sits at 128bpm and climbs to an energy fueled buildup from mesmerizing onset to the trendy hook. The beat drop instills a feeling of hunger and determination with gritty cadence complimenting the sharp, melodic tones and darker, bouncy rhythm giving rise to the main vocal. Jude2k's stylistically refined vocal versatility seamlessly synchronizes with the vibe of the instrumentation perfectly layered to expose the thick, clear, precise tone capturing any listener's attention.
Jude2k is an original artist creating music with a fresh sound. He's putting in the work with the help of his brother, hustling outside hotels and avenues getting his music put on to mainstream artists, executives, and Grammy winning engineers. Follow his Instagram and get ready for his new single to vibe to when negative opinions try to stop your shine.
Instagram: @jude2k