Hip hop was founded on gritty rhymes and raw emotions, something the young rapper, CGEDALO channels through his upcoming single, "Talkin."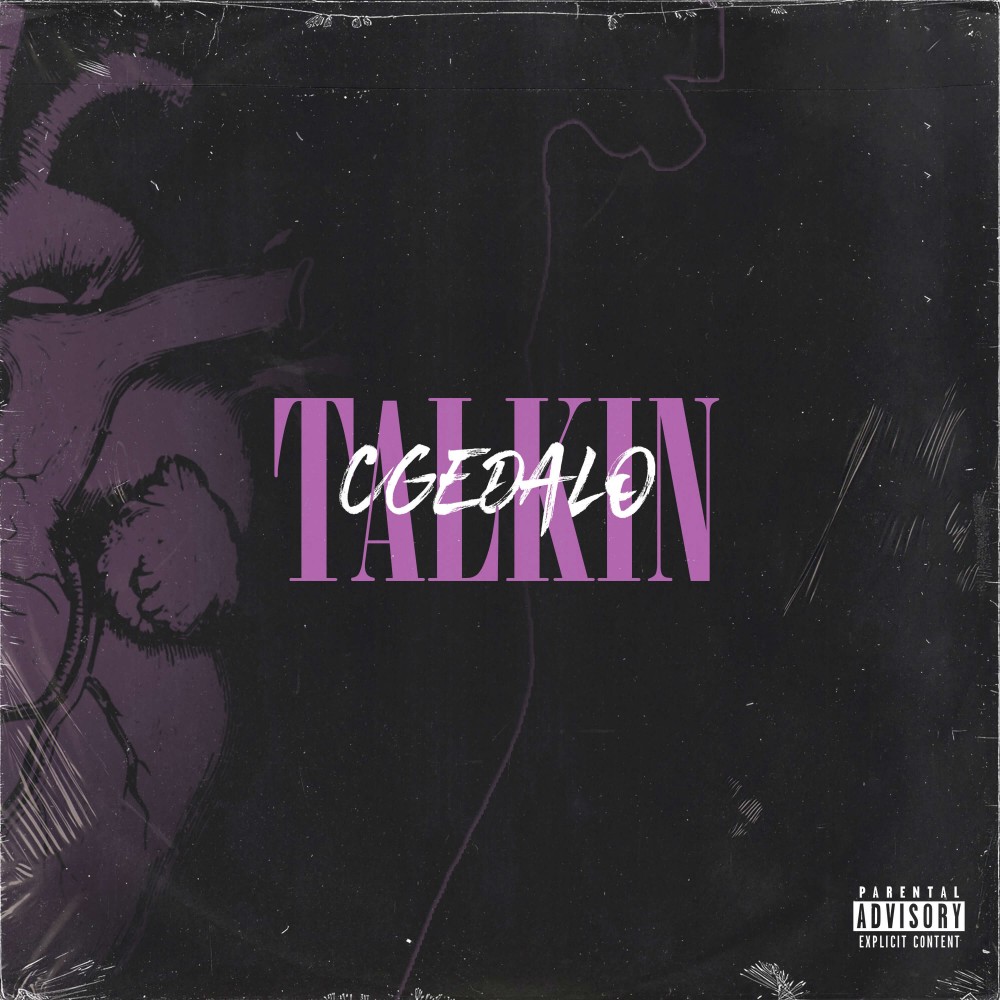 Aiken, SC native Dalvin Risi is the 23-year-old rapper known by the stage name CGEDALO. His name, originating from his gang affiliations with the South Carolina set Cash Getting Entertainment (CGE) coincides with his authentic street music. Growing attached to hip hop through influences like Lil Wayne and Acehood, he has been steadily paving his own lane with singles like "Nasty" and his debut album "Outlander" that already has his name spreading through the industry. His lifestyle isn't just a facade spoken on through imaginative lyrics, but a real depiction of what he stands on and represents through every waking day. This authentic perspective felt through his music has impacted positively on his growing fanbase.
Now in Maryland furthering his career and building his brand, he is prepping for the upcoming release of his new single on December 10th, 2021, "Talkin." The track is dark in nature and composed with a gritty instrumental to match the theme and vibe of the song. Within the single, CGEDALO paints grim scenes that are relatable to listeners that indulge in a more sinister side of life. With a mixture of bars, flows, and evil references, CGEDALO's upcoming single is about to take fans on a wild ride through the thoughts of his mind.
Follow CGEDALO online and pre-save his new single "Talkin" to be among the first to have it blasting through your speakers when it drops on December 10th.
Pre-Save "Talkin": https://unitedmasters.com/m/61a524fda226c75992ab3d4c
YouTube: https://www.youtube.com/channel/UCQBp_ARnq2iak0P8ymbtzvQ
Soundcloud: https://soundcloud.com/cgedalo
Instagram: https://www.instagram.com/cgedalo/
"Outlander" Album: https://unitedmasters.com/m/outlander
"Nasty": https://unitedmasters.com/m/nasty