For the past few years, Jersey City rapper Chud'e has been walking the righteous path between being a Hip-Hop artist and a devoted man of God. By using his music as a platform, he hopes his authenticity will encourage others to stay true to themselves while navigating the unpredictable terrain we all call life.
In 2017, Chud'e linked up with a few friends who were into writing and recording Gospel music and found himself instantly inspired to follow suit. After recording and releasing a few singles, he decided it was time to drop a full-length album of his own. The 2019 ten-song LP, titled Chilltown, touched on everything from God and love to the everyday struggles of life.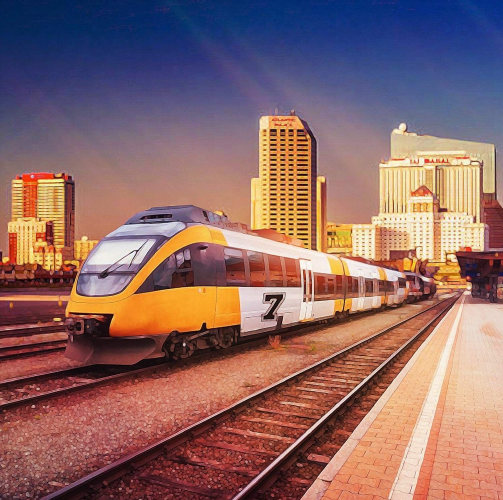 With half a million streams worldwide, it's clear Chud'e found a way to relate to his core audience through his music. His hard work and dedication paid off recently when The Source Magazine mentioned Chilltown as one of the Top 20 independent hits of the year.
Chud'e is currently working on his next project set for release sometime in 2021. He promises this EP will display a more creative side to his music while maintaining the authenticity his listeners have grown accustomed to hearing.
Be sure to check out his music portfolio available on all streaming platforms today. For more music-related news, you can follow Chud'e on Instagram @chude7 or Twitter @Chude_7.