Sensual, stimulating, sexy, all words telling of Fari X's new spicy single, "I Want You" dedicated to the women yearning to fulfill their sexual desires with their partner.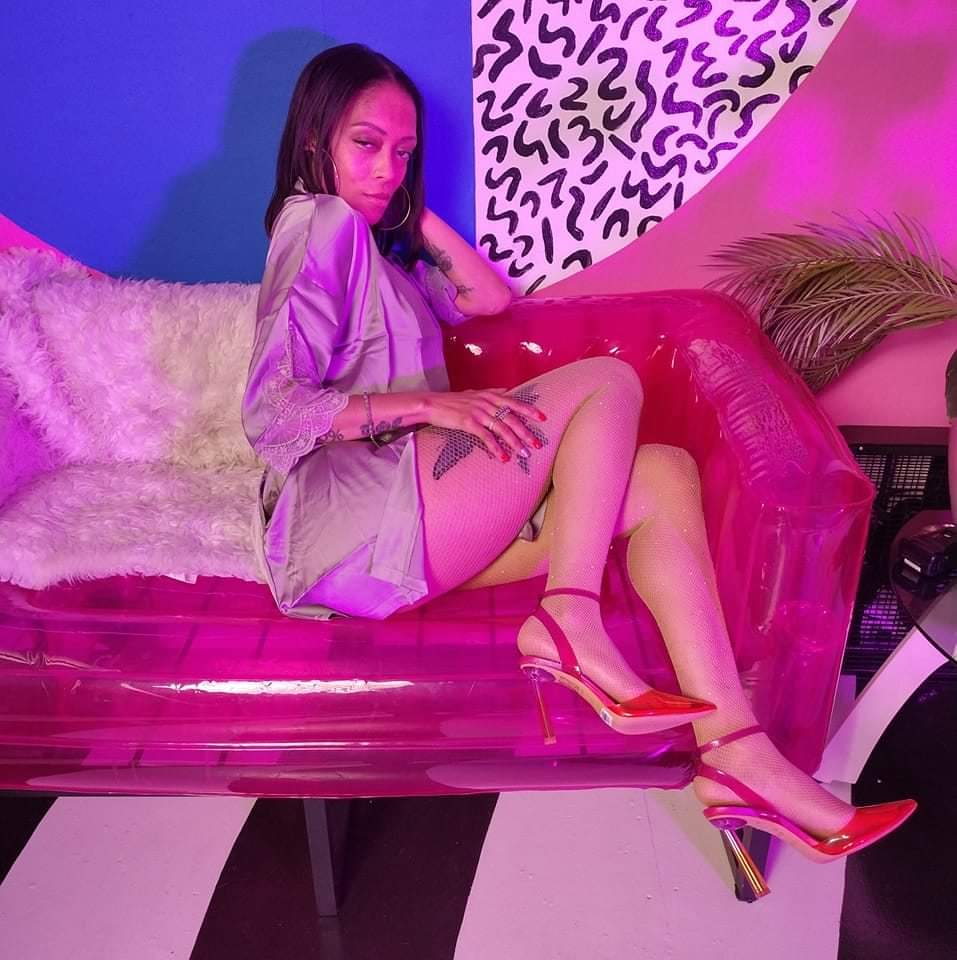 The fan acclaimed, new Queen of Hip Hop, Fari X is all about leading female artists into the future just as the legends Lil Kim, Foxy Brown, Lauryn Hill, Erykah Badu, and Da Brat before her. Her body of work boasts of impressive projects like her 2012 album "Hoody Classy: Grind Season" and her 2016 EP "Queenism." With her records being embraced by fans worldwide, her craft has been recognized and honored in major award ceremonies, gaining her nominations at the UMA (Underground Music Awards) and winning at the SEA (Southern Entertainment Music Awards) among others.
She has since been on the trail of releases from her highly anticipated album, "XISM" that continues to show her progression as an artist of limitless talent. Her latest release, the erotic banger "I Want You" continues the saga of love-making from her melodic hit, "Loving You." Just as its prequel was a fan favorite, the new single has been the topic of many conversations for its steamy lyricism and racy mental scenes depicted through sweltering bars and sizzling rhyme schemes. "I Want You" narrates the burning desires of a woman who yearns to enact the sensual fantasies in her mind on her lover. It's an erotic hip-hop track reminiscent of one of the best female artists to ever do it, Lil Kim.
"I Want You" arrived on 5/9/2022 and is already being dubbed as the song for baby-making. Listeners have been overwhelmed with an urge for passion with every listen. "I Want You" just has a way of drawing out the hidden freak in anyone that vibes to its melody.
The talented recording artist, entrepreneur, and author, Fari X has yet again created something special. Be sure to check out her new single, "I Want You."
"I Want You": https://youtu.be/ia4IznL-_mE
Spotify: https://open.spotify.com/artist/5r6lzgCkOFId6KVIsdHnNv?si=gamBxFYAQD2louZgayd66Q&utm_source=copy-link
Website: http://iamfarix.com
Instagram: instagram.com/FariXWisdom