Wild Zest (Josh Haas) first emerged in early 2020 with a sound equally inspired by rock, electronica, and of course, classic hip hop. The Tampa based artist spent years traveling the country, fronting rock bands, and developing his strong sense of self before deciding to devote himself to hip hop. Now, with a positive message and a sound unlike anything else, he is ready to make a name for himself in the Florida underground and beyond.
Wild Zest was born in Melbourne, Florida. He grew up listening to rock acts The Amity Affliction and Trivium, as well as rap acts Nothing, Nowhere and Lil Peep, developing the genre defiant tastes that would later define his career. Music slowly took over his life, leading to him dropping out of school to pursue his dreams. Metal and hard rock were his main outlets as he performed in some of the most notable venues in Florida, but it soon became clear to him that hip-hop was his true passion, which led to him dubbing himself Wild Zest and releasing his first single in 2020.
'Roasted,' the first single he released on SoundCloud, contains all the elements that make him such a unique artist. With murky electronic percussion, unforgettable hooks, and an undeniably charismatic presence, it is the sound of a bold new talent confidently stepping into the spotlight. With several new releases planned for 2020 and beyond, Wild Zest seems destined to make a major impact on the hip hop world.
ARN: Why did you first start making music?
Wild Zest: Someone heard I was having a birthday celebration at my house and crashed the party. He played guitar and we just started making some ridiculous songs.
We have been best friends ever since.
I kept making music because it was always there for me when I was struggling, and it saved my life.
Plus some of my friends were in bands and I watched them perform and I loved it.
ARN: Where are you from?
Wild Zest: I am from Melbourne, Florida. I lived there for about 20 years and then I moved around a bit in the US.
ARN: Where are you now?
Wild Zest: I have found my way to Tampa, Florida. I was so excited to move here and meet new friends, but I moved here right at Covid-19 was ramping up, so I haven't really had a chance to explore!
And all those Zoom meetings make me so sleepy!
ARN: Who would you say inspired you the most, as an artist?
Wild Zest: Tupac. Whenever I was going through a life change or difficult time, I just blasted some Tupac and like two or three hours later I'm jumping around like a nut having a great time.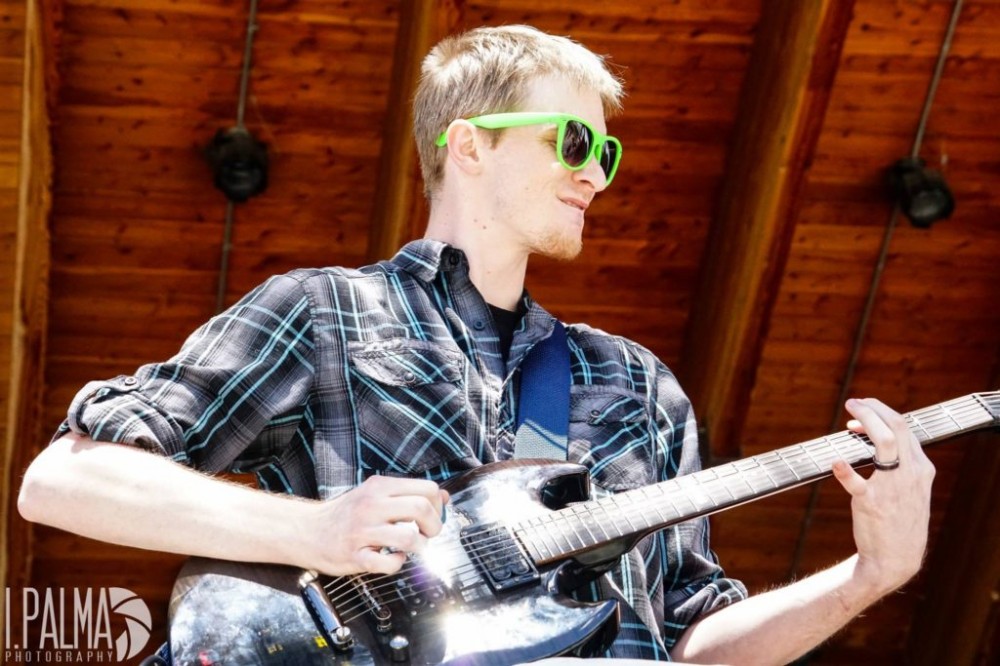 ARN: Talk me through your creative process.
Wild Zest: Many times I am making breakfast and just start singing a melody. I then proceed to forget about eating and start working on a song. I usually start with piano or guitar and then from there move to the beat and bass, then it's vocal time.
I try to write about positive things, and usually feel the urge to write after I've gone through a struggle and really want to remind myself of how it felt, and how I handled it.
Sometimes I make a song because I'm feeling intense and then at the end of the song I'm like… "Oh… that's how I'm feeling right now??"
ARN: Do you remember the first rhyme you wrote?
Wild Zest: Fortunately I do not. I just recently listened to some of my first rap songs, and they were so cringey. I hope I got most of that terrible noise out early!
I hope one day I can release those old tracks and people will say.. "Look how far he has come!"
ARN: Have you heard the theory that some musicians write their best music while they're depressed or going through a bad time?
Wild Zest: I can see that.
That's when I have seemed to write some of my favorite songs, it definitely seems to help me process things and work through them.
ARN: What were your grades like at school?
Wild Zest:
1-5th grade probably all C's
6-8 – D's
Dropped out of high school due to emotional and suicidal issues, and worked a few jobs. I ended up getting my diploma before my classmates did, that was cool!
I did go to college for a semester a few years later and got all A's. So that was a great feeling to know I wasn't broken.
ARN: Do you have a mantra?
Wild Zest: To thine own self be true.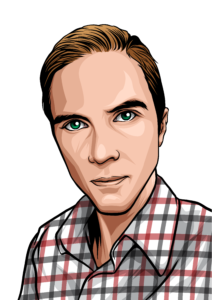 ARN: What's the best compliment you've ever received about your music?
Wild Zest: The best compliment I ever received was from someone telling me they loved our music so much and that it stopped them from killing themselves.
Just writing that gives me chills today. I was suicidal as a teenager so that really hit home for me.
ARN: What's the coolest, most important show you've played to date (the kind of show you'd like to play more of)?
Wild Zest: My metal band played at Club Firestone in Orlando FL, it was the most people I had ever played in front of and it was an amazing venue.
I just kept thinking at the time, Tech N9ne performed on this same stage! I thought about all the other amazing performers I had watched on that same stage.
It was an amazing feeling.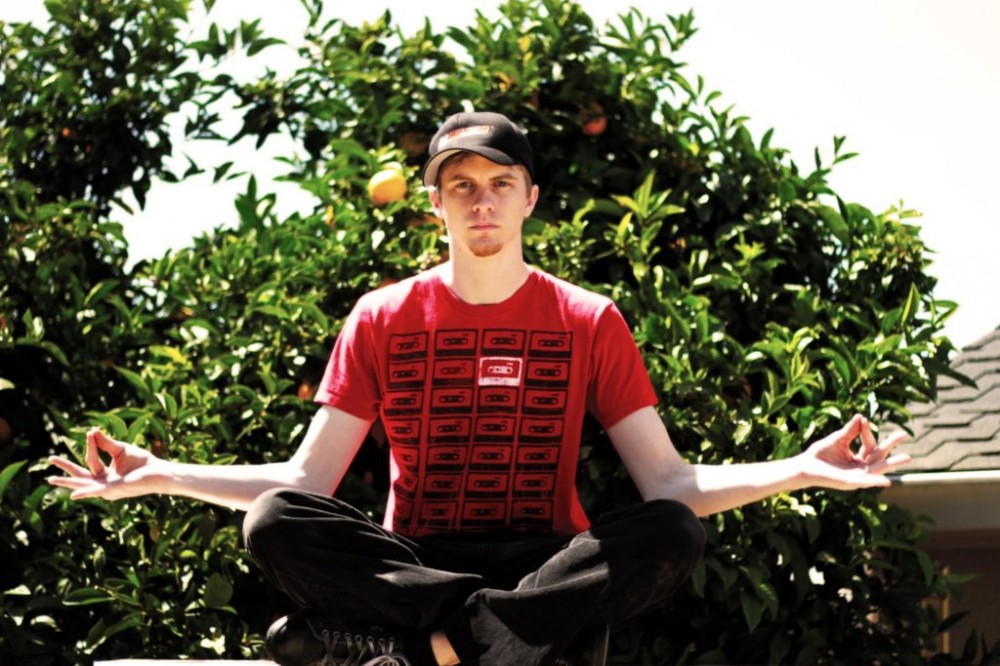 ARN: What's your latest release?
Wild Zest: Roasted
ARN: Who do people say you sound like?
Wild Zest: Josh music. It's not helpful at all to describe to others, but I love it!
ARN: What are you focusing your time on now (e.g., recording a new record, touring the Midwest, writing, etc.)?
Wild Zest: Defining my sound. I am trying to find a good balance between styles and I'm having a blast!
ARN: More advanced:How do you currently feel about the state of Hiphop in general?
Wild Zest: Not experienced enough in this realm yet to comment. I am excited to find out! Ask me again in three years please.
ARN: Who influenced you most through out your career?
Wild Zest: Most of my influences are in the rock and metal world, but I was definitely inspired by Eminen, Tech N9ne, Lupe Fiasco, and Fabolous.
ARN: Do you have a bucket list? If so what's on it?
Wild Zest: I want to perform in 50 countries. I don't care if it's singing, motivating, or cracking jokes. I want to spread positivity and hope around the world.
ARN: Are you religious?
Wild Zest: No. I do practice Stoicism and try to be the best person I can be though!
ARN: How do you pay the bills?
Wild Zest: I currently run a small web development and marketing company during the day and that keeps my lights on.
I do anything from software development to marketing, to making promo videos, to business strategy and growth hacking.