KHuncho is an artist from the Southside of Chicago who is looking to further his music career with each passing day. The freedom of being able to express his creativity through music is what keeps him focused on the path ahead. With each new project, KHuncho looks to fine-tune his talent and elevate his skill level by reminding the people that his passion for music is 100% authentic. He doesn't make music to blend in with everyone else, and this sole factor is the reason he believes his music will stand-out over time.
The Englewood native was hard at work this year, releasing a 7-song EP titled Visions. The sophomore project promises growth and a more profound understanding of what he wants his music to sound like moving forward. Now streaming on Apple Music and Spotify, be sure to give it a listen if you're looking for a new artist to add to your playlist.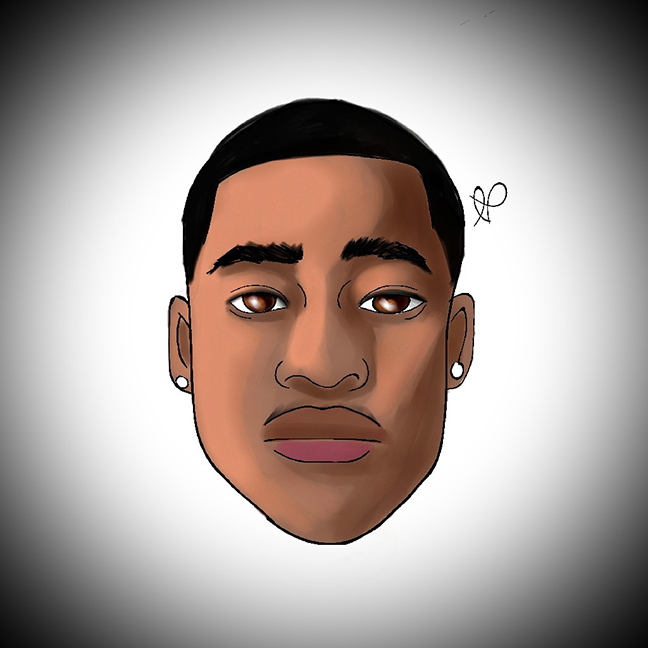 KHuncho has recently teamed up with another Chicago artist by the name of Queen Key on the "What You Gone Do" remix. We hope to see more collaborations like this down the road for the young artist in 2021. For more music-related news, business inquiries, and booking information, you can contact KHuncho on all social media platforms @KHuncho.
---
Be sure to listen and buy KHuncho music:
https://music.apple.com/us/artist/khuncho/1360269480