AK Arshi is leading his city into a new age, one where he's breaking barriers and surmounting beyond greatness.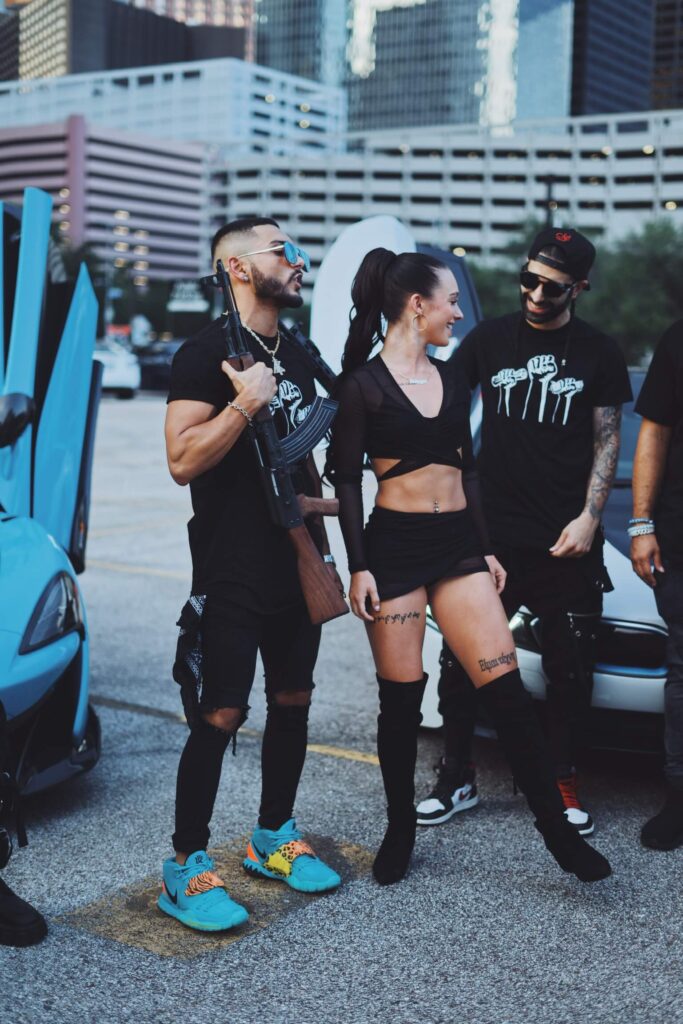 Born in Iran, the half Persian, half black scholar, Arshia Komeili migrated to Houston, Texas in 2016 where his brilliance reflected a 4.0 GPA upon graduating from the University of Houston in December 2021. Listed as the top student in his class, he received multiple awards and certificates to his name. With ambitions of getting into the creative world and building his legacy, he adopted the alias, AK Arshi, and launched his entertainment company, AK Entertainment along with a dynamic merch line, "Alliance."
The foundation was set, but AK Arshi had his eyes on another prize, the music industry. Influenced by musical goats like Jay-Z and the late Nipsey Hussle, he braved the field beside the many rappers trying to achieve the same dream as his. Even so, AK Arshi stood out due to his bilingual range and drill-inspired sound, rapping in both Farsi and English. Not only did this make him the first drill rapper in Houston, Texas, but the first official international drill rapper from the US to rap in Farsi and English. AK Arshi envisioned innovation for Houston, Texas, and with that pioneered the new sub-genre, Houston Drill, releasing his latest single of the same name.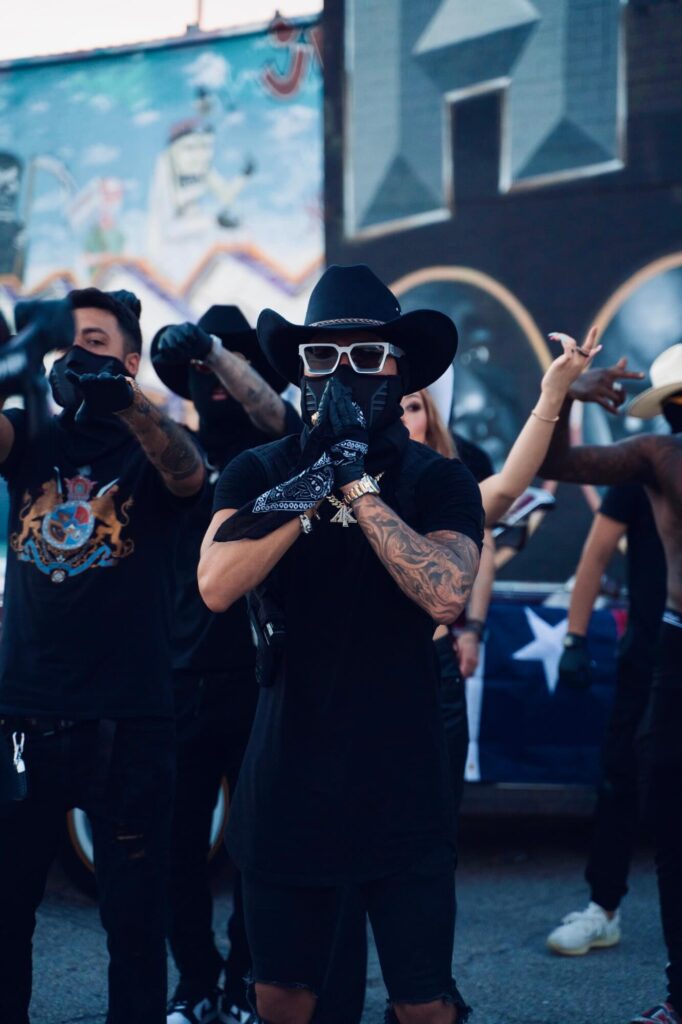 The song took him into another bracket of stardom with lyrics that encompassed his city. AK Arshi repped Houston with pride, dropping bars on their local communities, OGs, and legends. Accompanied by a self-directed music video, he has shown his diversity among talents on the mic and behind the lens. Now labeled as a rapper, director, influencer, and independent business owner, AK Arshi is viral and from the looks of it, that will be a norm given his level of talent and creativity. Follow his socials and stream his latest project, "Houston Drill."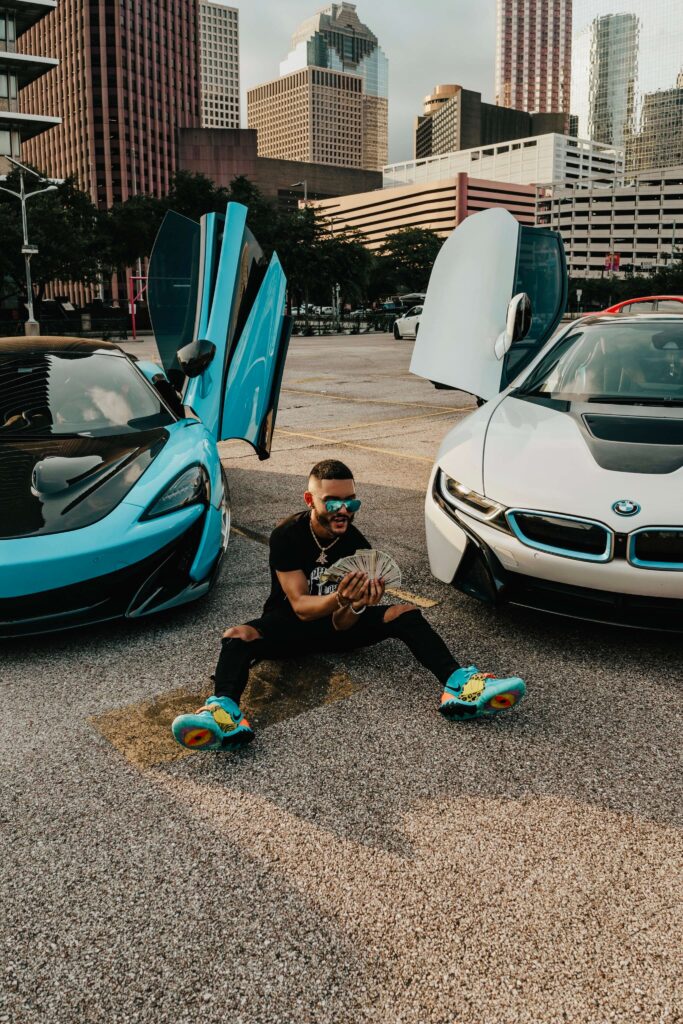 "Houston Drill" Music Video: https://youtu.be/BA4Cf2yQWb0
Spotify link: https://open.spotify.com/artist/5DSbGc3Ywvbq2tHGZZOfOY?si=_qrCBfL3QbS84dI9tf_VqA
Instagram: https://www.instagram.com/ar3hi/?hl=en
SoundCloud: https://soundcloud.app.goo.gl/AkVqSdCpyxM8K7DD6
Apple Music:https://music.apple.com/us/artist/ak-arshi/1581353425
About Post Author