More than just an artist, QueenTizo is breaking musical ceilings, motivating the culture, and helping artists unlock their true potential.
The music industry isn't just a place where music thrives, but a community of artists where some, like QueenTizo, is on a mission to use her unique gifts and talents to help open the doors to people's dreams. With her vast experiences in the game, along with her expertise as a Social Impact Artist, Innovator, Author, Business Strategist, and Tennis Star, she is setting a blueprint that will guide others to fulfillment of their visions and goals.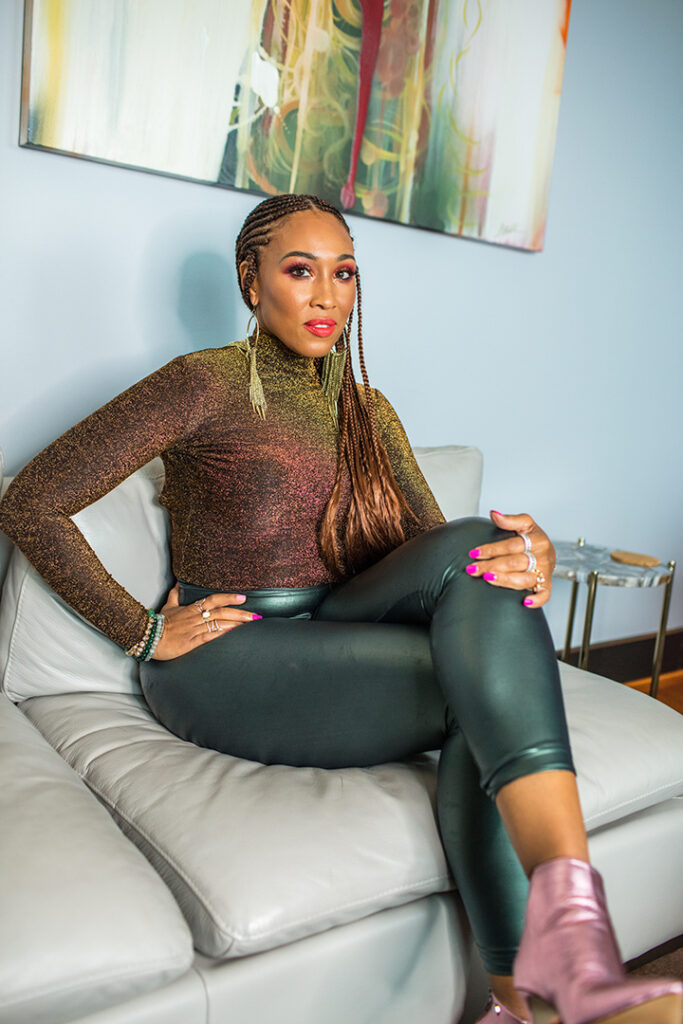 QueenTizo aspires to be an artist without limits, and her accomplishments tell of the many limitations that have fallen to her resolve and determination. From minimum wage paychecks into a lucrative business, she is the definition of turning dreams into reality through perseverance, grind, and growth. Her music is as a book of classic audio readings over instrumentals with a pristine flow and heartfelt lyrics. Through her art, she has seen a continued increase in fans' appreciation for her catalog. She's the definition of when street smarts meets book smarts combine the two types of knowledge and boom it's a powerful brand! A brand that's laying waste to negativity leading an empire changing the world.
QueenTizo deserves the accolades given for her growing legacy. Multifaceted and versatile, she attracts others with a creative side reflective of her own. She's a queen reigning upon her throne, sharing her knowledge and wisdom to lift others up instead of tearing them down. Her philosophy is one that sees all with the potential to be great. QueenTizo is an artist with a cause worth rallying behind. Follow her socials and show love and support for her music and movement.
Website: http://www.QueenTizo.com
Spotify: https://open.spotify.com/artist/4nW39ESVX3O28G1TfDbpib?si=JbA7MhCVQf66KKg7NUEltw&nd=1
Apple Music: https://music.apple.com/us/artist/queen-tizo/1444765728
Soundcloud: http://soundcloud.com/queentizo
TikTok: https://www.tiktok.com/@queentizo?lang=en
Instagram: https://www.instagram.com/queentizo/?hl=en
YouTube: https://www.youtube.com/c/QueenTizo
Twitter: https://twitter.com/queentizo
About Post Author