Keylluminati is sharing something about himself and about his hip-hop journey.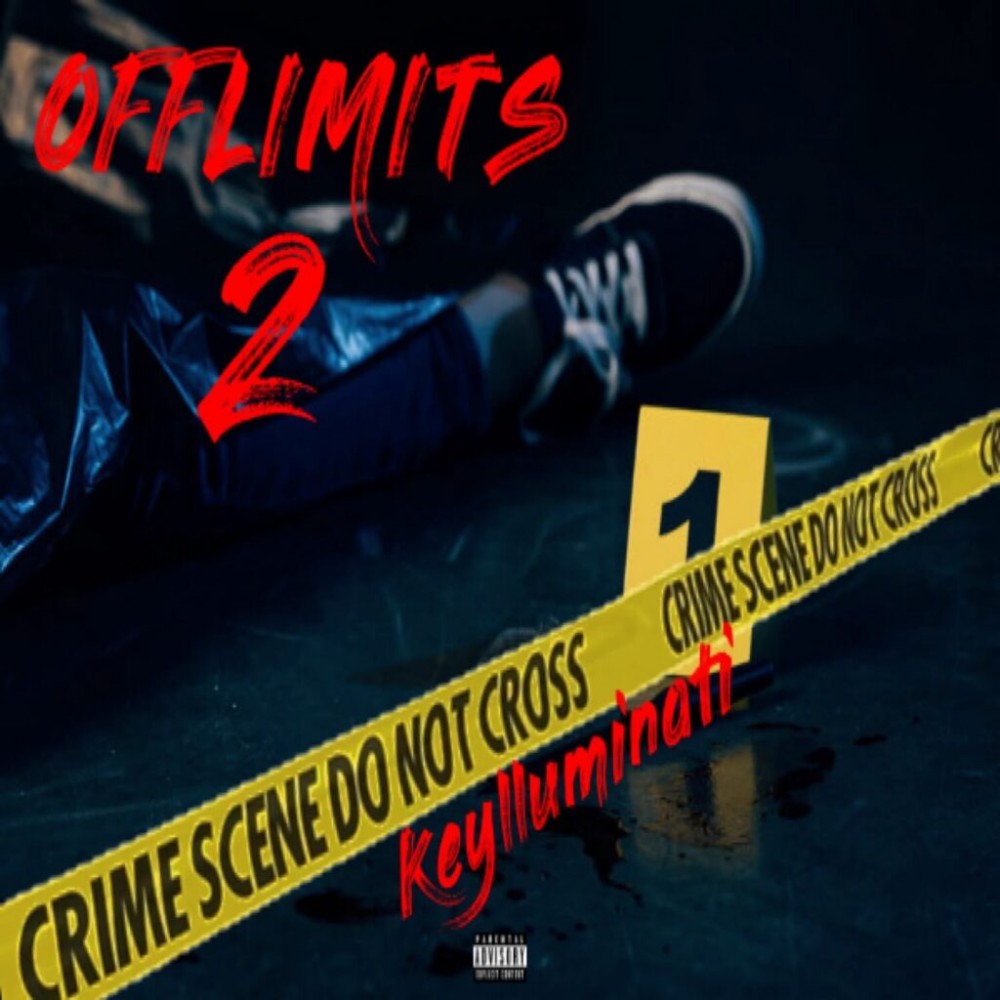 What is your background? What got you into music?
I have been interested in music since I was about 12. I actually started writing poems when I got into middle school. It wasn't until 2018 I started doing music and taking it seriously.  So, with me being able to write poems transitioning to writing music was really too easy.  Just had to make sure I could keep a rhythm.
Who is your fashion icon and why?
I really look up to anyone who makes their own brand and runs with it. A couple of examples would be Tyga and Last Kings also the Somewhere In America Brand. Delvin Carter really puts his all into his brand and it really inspires me. I have my own brand, Keyllumination, that I also push.
How do you put words to paper? What is your creative process like?
So, when it comes to what type of music I am going to write it really depends on the beat. Any musician knows that when that beat comes on and you catch yourself really vibing to it that is the beat you are about to use for your next song. So for me, if a beat is played and I catch myself freestyling off the top, then I'm about to write a song to that beat.
If you could Perform anywhere in the world where would it be?
Egypt, I always have to go with Egypt. I am just fascinated by the culture and always have been since I was 11. To do a show there is something I have to mark off my bucket list. It is going to happen, I am just waiting on the time.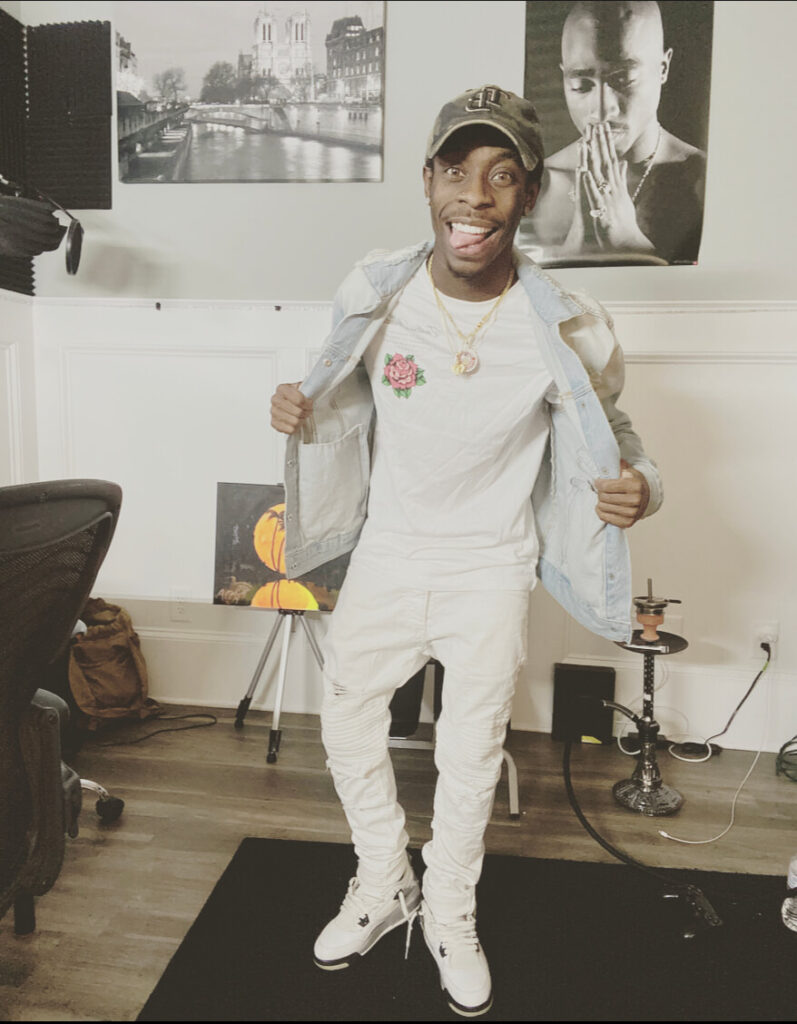 What is your favorite project so far?
I like my OffLimits 2 Mixtape, which is out on Soundcloud, Youtube, and Spinrilla. I like this series because I get a chance to show my talents on your favorite artist beats. The OffLimits mixtapes were inspired by Lil Wayne's Dedication tapes.
Who are your biggest influences?
I listen to a lot of Tyga, Drake, J Cole, and Wayne. So if anybody influenced anything it was them.
If you could collaborate with any artist who would it be and why?
I would collaborate with anybody that would collaborate with me as long as it made sense. I like to do music for the music but with that being said  If I'm on a beat rapping about living life and positivity don't jump on talking about guns and drugs. You have to be able to understand the topic. If you can get that we are good.
Instagram: @keylluminati