After taking time off from the music industry, Zimm has returned with upcoming music, but even greater, plans for his debut headline tour.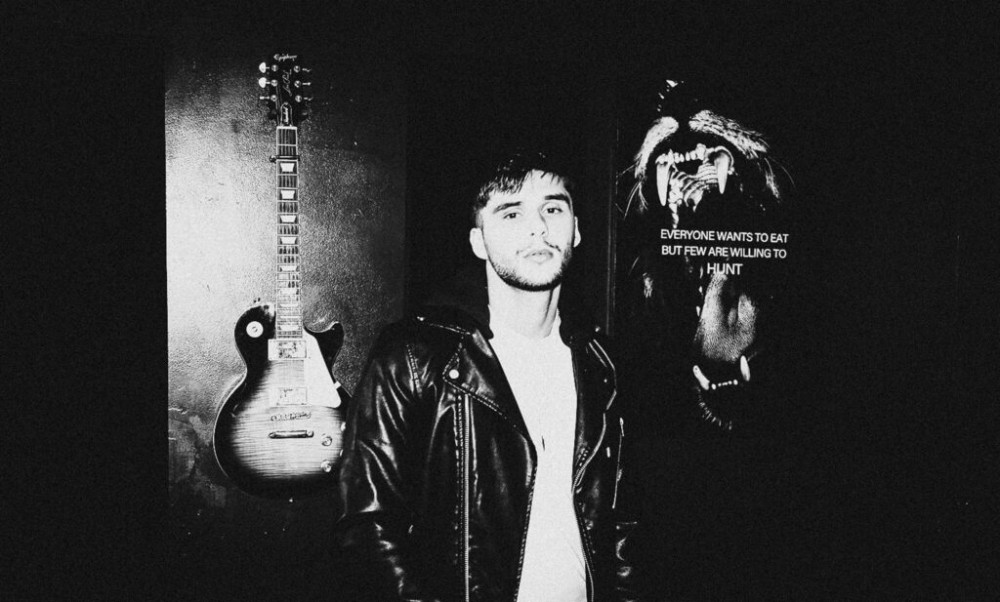 The Central Pennsylvania artist, Zimm holds a lane in hip-hop cherished by fans. His style of rap resonates with audiences in a way most fail to accomplish. Mixed with real-life situations around mental illness, relationships, and drug addiction, Zimm creates music that builds a vibe but also connects with listeners. This talent emerged through the determination and grind to evolve his craft after picking up the pen at the young age of 12.
Zimm had a natural talent to compose powerful tracks with substance. By 2017, he was already manifesting mainstream status with over 100 thousand fans and streaming numbers surpassing 50 million. It's rarely a feat an independent artist can achieve in their first year in the industry, but Zimm's grind and consistency with quality was his edge. With a catalog spanning 20 songs alongside his Mark Veins and WVLNGTH produced project, 'Phoenix,' Zimm was a star destined to shine. To listeners, Zimm was the light at the end of the tunnel, his music was the guide through their dark times. It was therapy both for him and any playing his songs.
With his buzz touching all corners of the world, Zimm took a step back to double down on his career, and now that he's back in peak form, the industry is about to know what a true artist at work sounds like. Fans can look forward to new releases with the added bonus of a headline tour by Zimm himself in the coming future.
Follow the rising legend and check out highly praised tracks like "Haunted," and "Past Life" to feel the depth of emotion Zimm pours while rapping about his demons and the scars of romantic relationships burned into memories of the heart.
"Past Life": https://www.youtube.com/watch?v=nV_KbtQ8fA4
YouTube: https://www.youtube.com/channel/UCbvNPQyFlH6XiydgWQFPVGQ?
Spotify: https://open.spotify.com/artist/3LxxdwGQuhVoFJPVEKX0Pk?si=NIFCLqTfQKynM_b3LWLuIA
Instagram: https://www.instagram.com/zimm
Twitter: https://twitter.com/zimm015
Website: https://www.zimmmusic.com/
About Post Author