Priding themselves on Passion, Skill, and Working towards impacting the world, The Hildebrand Lifestyle Brand has taken the fashion industry by storm.
Beside the music industry, fashion is one other sitting at the top of the commercial hierarchy as the most influential. Brands have been flooding through the doors for a chance to get their name and clothing line to the masses as the next design to receive critical acclaim. While many fall short of impressing audiences, The Hildebrand Lifestyle Brand has exceeded in every aspect of creative expression through fashion.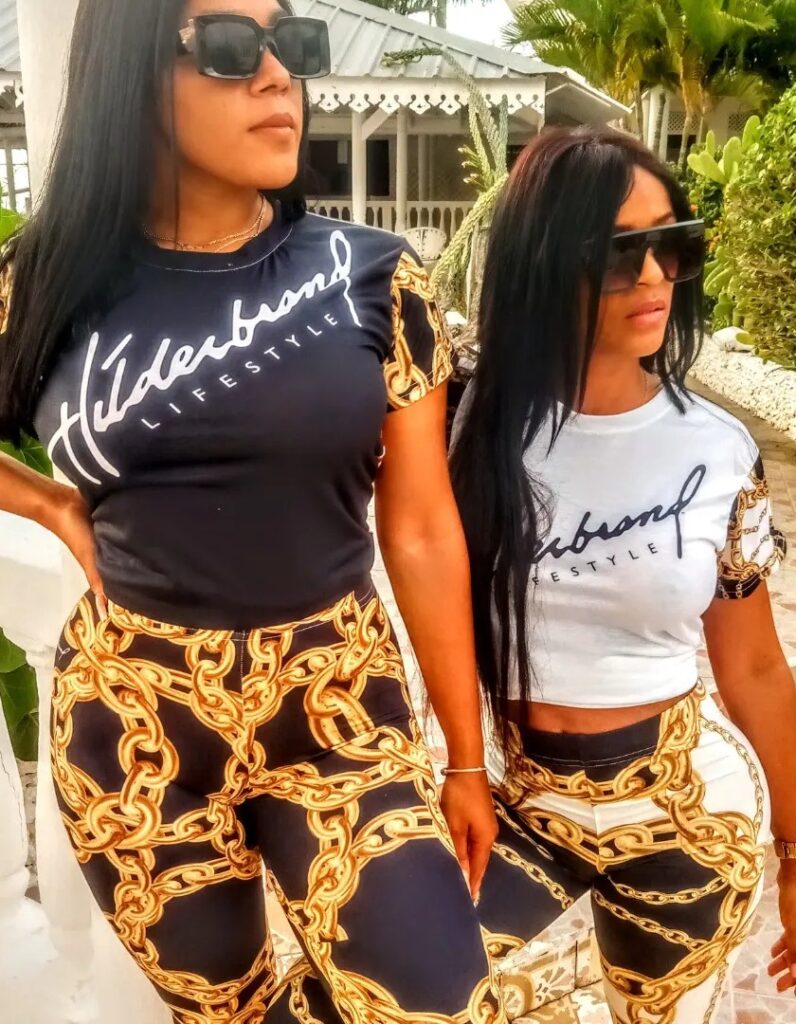 Their movement has been on a steady incline since the launch of their line and the rise in their popularity seems to have no end to its ascension. Their vision tells of a brand that isn't solely in it for the attention, but to use their designs to leave a legacy with the power to change the world for the better. The Hildebrand Lifestyle Brand is here to inspire the next generation of humanity, encouraging all to follow their passion and never lose belief in what they can achieve.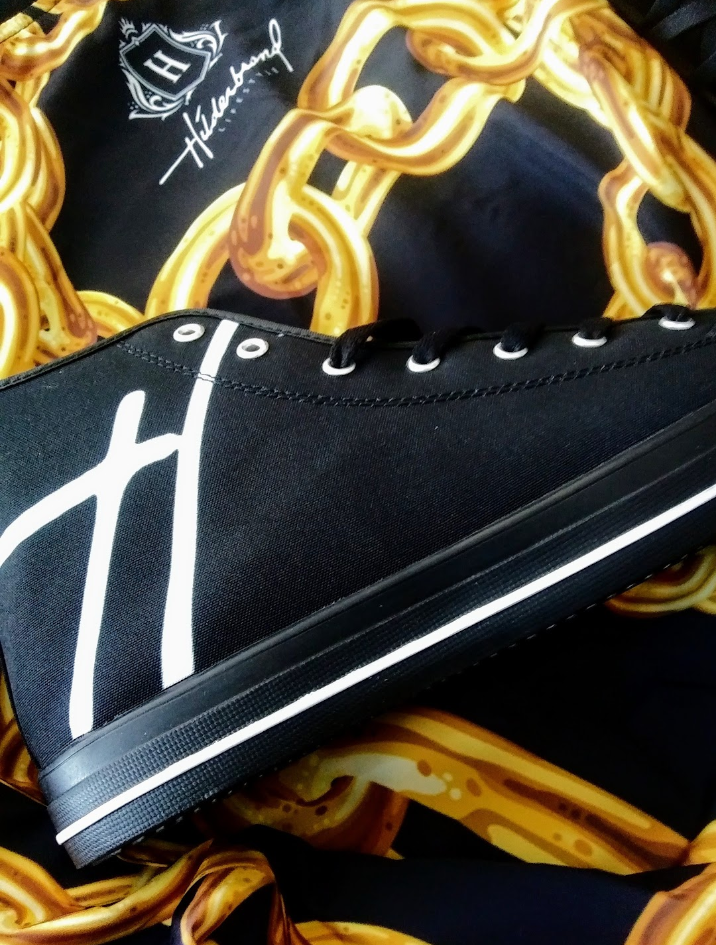 At the forefront of their brand is their latest release, The Gold Links Collection that incorporates variations of black and white along with golden imprinted chains to depict the link intertwining the values making us human. Few clothing lines have left a mark as memorable as The Hildebrand Lifestyle Brand, and with so much more in store for the future, their name is only on track to reach every corner of the world along with their collections.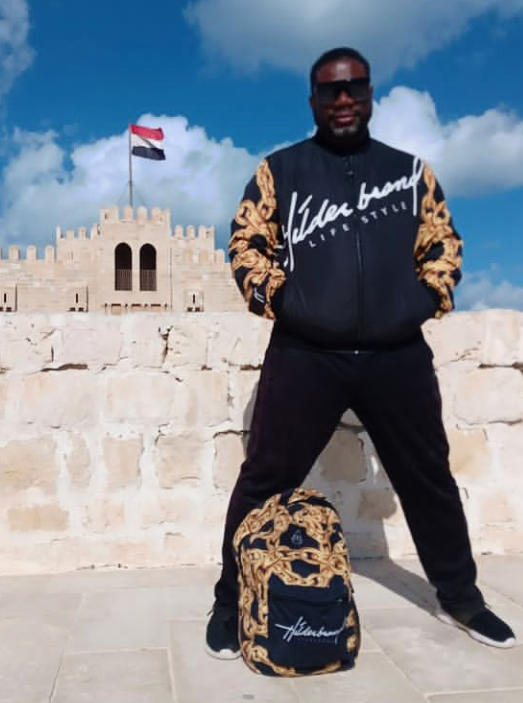 Be sure to get your order of their line to support not only a brand, but a movement that embraces art and creativity along with a philosophy that respects the grind and motivates others to aim for the stars.
Jacket: https://hilderbrandlifestyle.com/products/hilderbrand-lifestyle-signature-gold-link-jacket-black?_pos=18&_sid=89d8536ac&_ss=r
Bag: https://hilderbrandlifestyle.com/products/hilderbrand-lifestyle-gold-links-backpack-made-in-usa-black?_pos=3&_psq=backp&_ss=e&_v=1.0
Sneakers: https://hilderbrandlifestyle.com/products/hilderbrand-lifestyle-womens-high-top-sneakers-black?_pos=11&_sid=f44135991&_ss=r
Women Shirt: https://hilderbrandlifestyle.com/products/hilderbrand-lifestyle-gold-links-woman-tee-black?_pos=73&_sid=503a5bf2d&_ss=r
Women Gold Links Leggings (Black): https://hilderbrandlifestyle.com/products/hilderbrand-lifestyle-gold-link-leggings-black?_pos=5&_sid=b238f357c&_ss=r
Women Gold Links Leggings (White): https://hilderbrandlifestyle.com/products/hilderbrand-lifestyle-oval-gold-link-leggings-w-b?_pos=19&_sid=b238f357c&_ss=r
About Post Author