Fresh, original, talented, that is what the artist Sirking brings to hip hop and the music world.
Born in Jersey City, New Jersey, 28-year-old Kingsley aka Sirking is an increasingly talked about artist in the industry. His craft is beyond the norm of simply creating music, but recording songs that offer something fans can cruise and listen to for hours on end. Sirking's name has a certain ring to it when mentioned. Once his cadence on a beat is heard, fans know they're in for some smooth Summer Night R&B and chill music they can smoke and vibe to.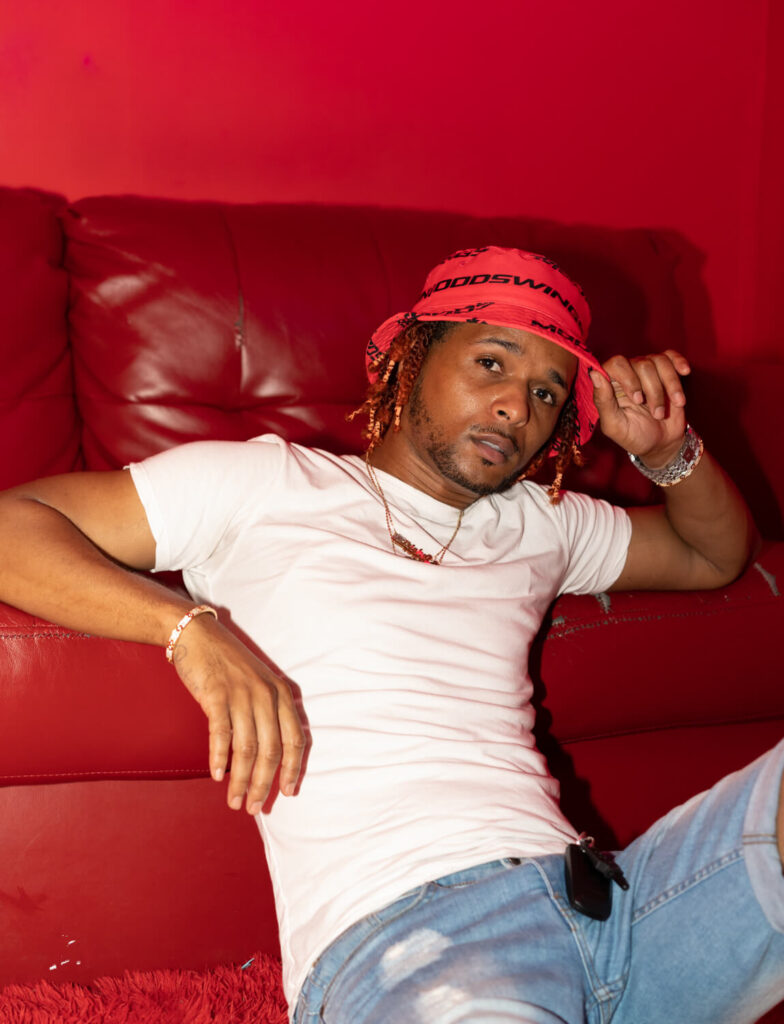 This level of artistry came from his dedication to creating a unique sound and style for his art along with studying artists like Coi Leray, DaBaby, Kodak Black, Drake, and Lil Durk who built a successful career through quality music. Combining his ingenuity and endless potential to release hit songs, Sirking has furthered his career into a prime position to achieve mainstream recognition and chart-topping accolades. With his joint venture with Vydia stamped and sealed, he has been extending his hold on the industry, performing in major avenues, and headlining his own tour.
Recently, Sirking gave fans a taste of another banger titled, "Get what you want" which was released with a vivid visual concept. The track speaks to those putting in the work grinding but dealing with doubts from their girl about their whereabouts. Sirking pens deep lyrics of reassurance to his significant other, giving her the time and attention that always belonged to her, yet still feeling like it's never enough to appease her concerns.
"Get what you want" is just another example of how passionate Sirking is about his craft and the standard of quality he produces in the booth. Follow his career online and be sure to check out his latest single and music video.
"Get what you want" Music Links: https://vydia.lnk.to/Getwhatyouwant
YouTube: https://www.youtube.com/watch?app=desktop&v=4zdaFaQD8sA
Instagram: https://www.instagram.com/sirking/
Twitter: https://twitter.com/SIRKINGmusic