Chicago Native HISHAM is full of drive and ambition, with his passion set on becoming a benchmark for other emerging artists in his lane. This rising artist creates unique melodies, which have earned him a stellar reputation in the local Kalamazoo music scene.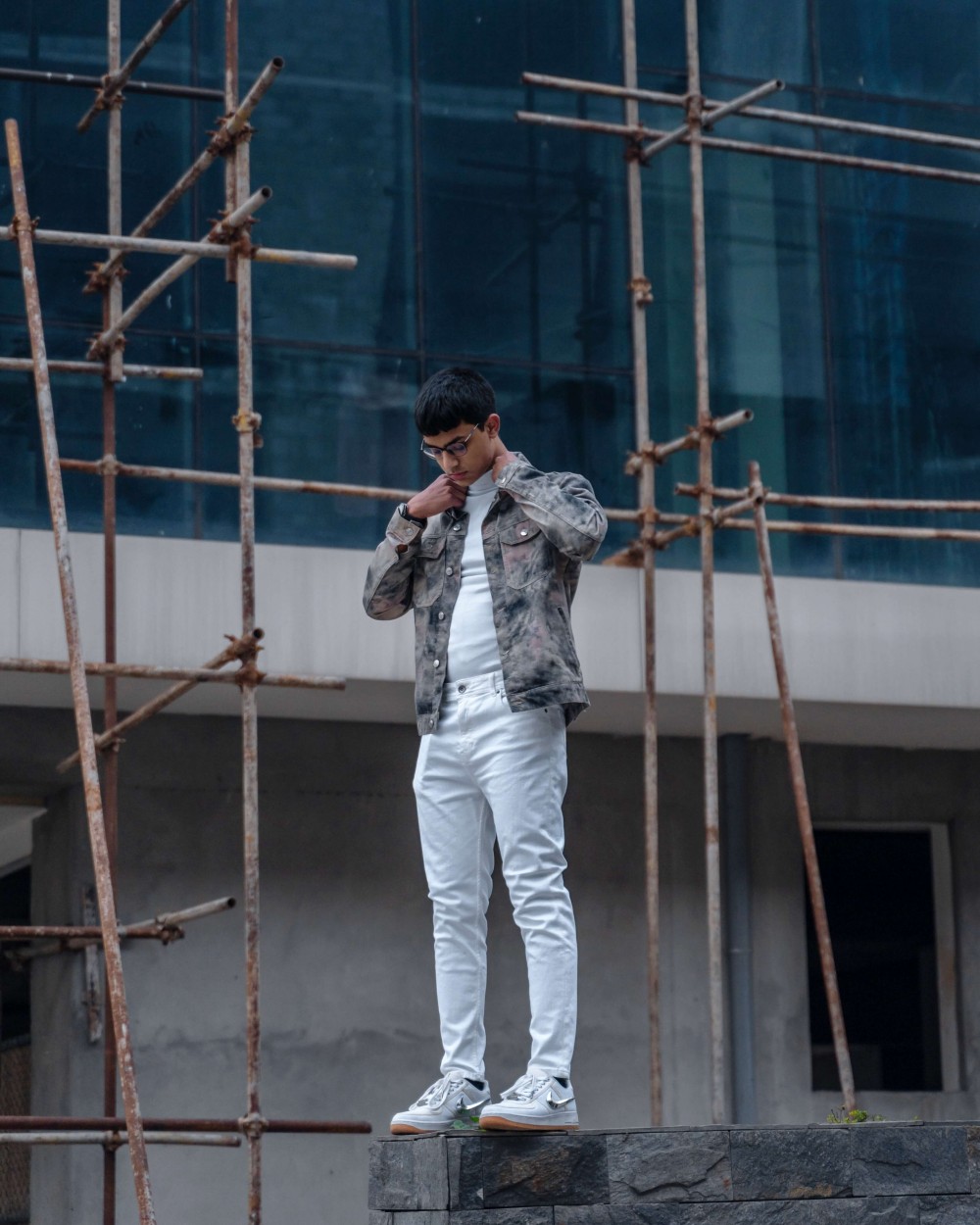 HISHAM recently dropped a new deluxe single, "She Say" and "Special," which showcases his unique ability to combine Golden Age vibes with modern hip-hop elements that are uncompromising to his artistry. This new record boasts themes that remind us of notable legends such as Nas, LL Cool J, D.M.X., only to name a few.
His releases have been smashing the streaming game for a few weeks and are already a talking point for resident hip-hop enthusiasts. It's raw, gritty, and full of boom-bap nostalgia. 
We expect to hear much more from HISHAM – Stay up to date with his latest releases!