"Can't leave rap alone; the game needs me." The famous quote by Jay-Z has been uttered numerous times over the last two decades. When your passion intensifies, every passing moment is a constant reminder of your calling. Just when you thought you were out of the game, it pulls you back in for another go.
Dirrty Hussle Entertainment artist Joe Dirrt is a 13-year Hip-Hop veteran from Buffalo, New York. His boom-bap style, reminiscent of the golden era of rap, dominates percussion-driven beats from start to finish. His respect for the art form is heard in each song as he confidently delivers one verse after another.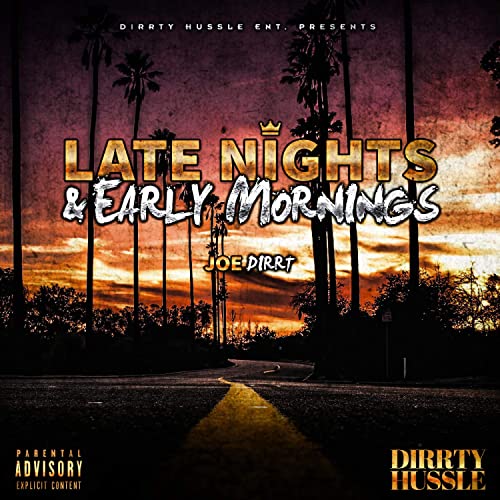 Dirrt's most recent full-length project is titled Late Nights & Early Mornings. The 12-song album, released in 2020, is a well-thought-out body of work. The jump-off track titled Nostalgia gives you a glimpse into his state of mind while leaving listeners intrigued and ready for more.
Back on my B.S (featuring Rothstein) is the latest single added to Dirrt's arsenal of music. Without missing a beat, the Buffalo artist is back with a new anthem sure to rock the coast. Now available on all music streaming services, be sure to give it a thorough listen. For an extra treat, check out the official video directed by BigSmilesStudio, currently live on YouTube.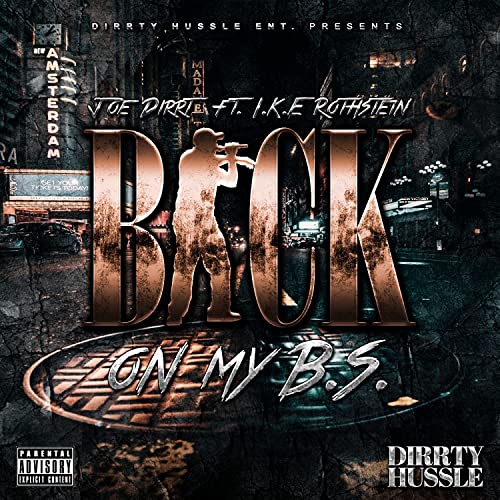 For more music-related news, business inquiries, and booking info, you can follow Joe Dirrt on Instagram @joedirrt82.
Source link:
https://rapolympus.com/2021/07/05/late-nights-early-mornings-with-joe-dirrt-joedirrt82/